At our core what makes Original Favorites different than other blank garment providers is our traceability, material origin verification, and commitment to delivering you the highest quality garment at a fair price.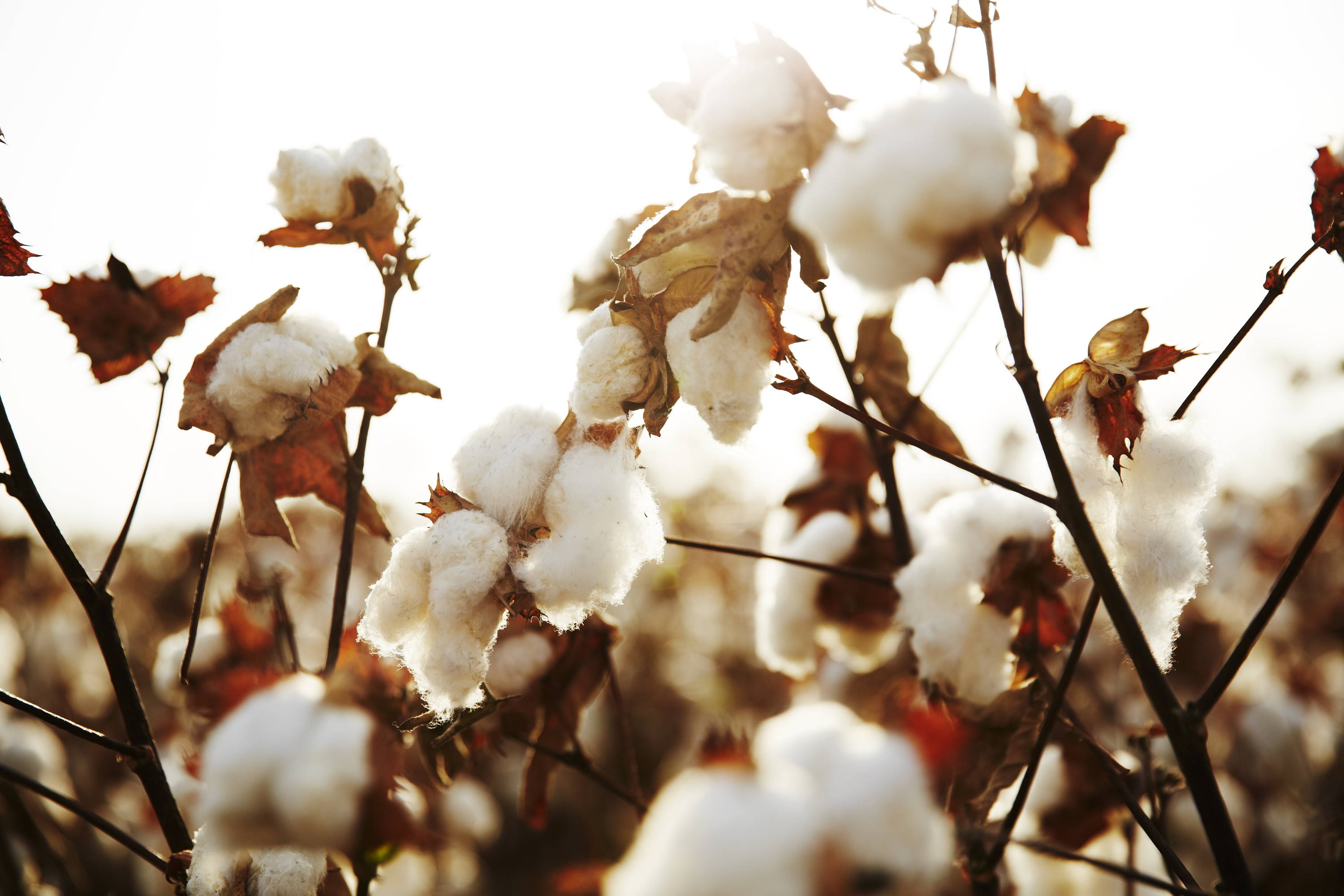 We have applied the same level of authenticity to our environmental impact assessments. Our goals are purposefully designed to be aggressive and taken seriously by our founders, board members, and employees. We believe you deserve this as one of our customers.
---
In order to become carbon neutral we first need to understand our carbon footprint and carbon emissions first. This is a complicated process for most businesses especially for ours given that we source, manufacture and operate in 5 separate countries.
Complete a comprehensive Carbon Footprint assessment with Eco Act.
Begin our direct to farm carbon offset emissions trade pilot project.
Revisit all company environmental and sustainability goals with stakeholders.
Complete Company Life Cycle Assessment with 3rd party.
Become retroactively Carbon Neutral for the history of Original Favorites.
Revisit all company environmental and sustainability goals.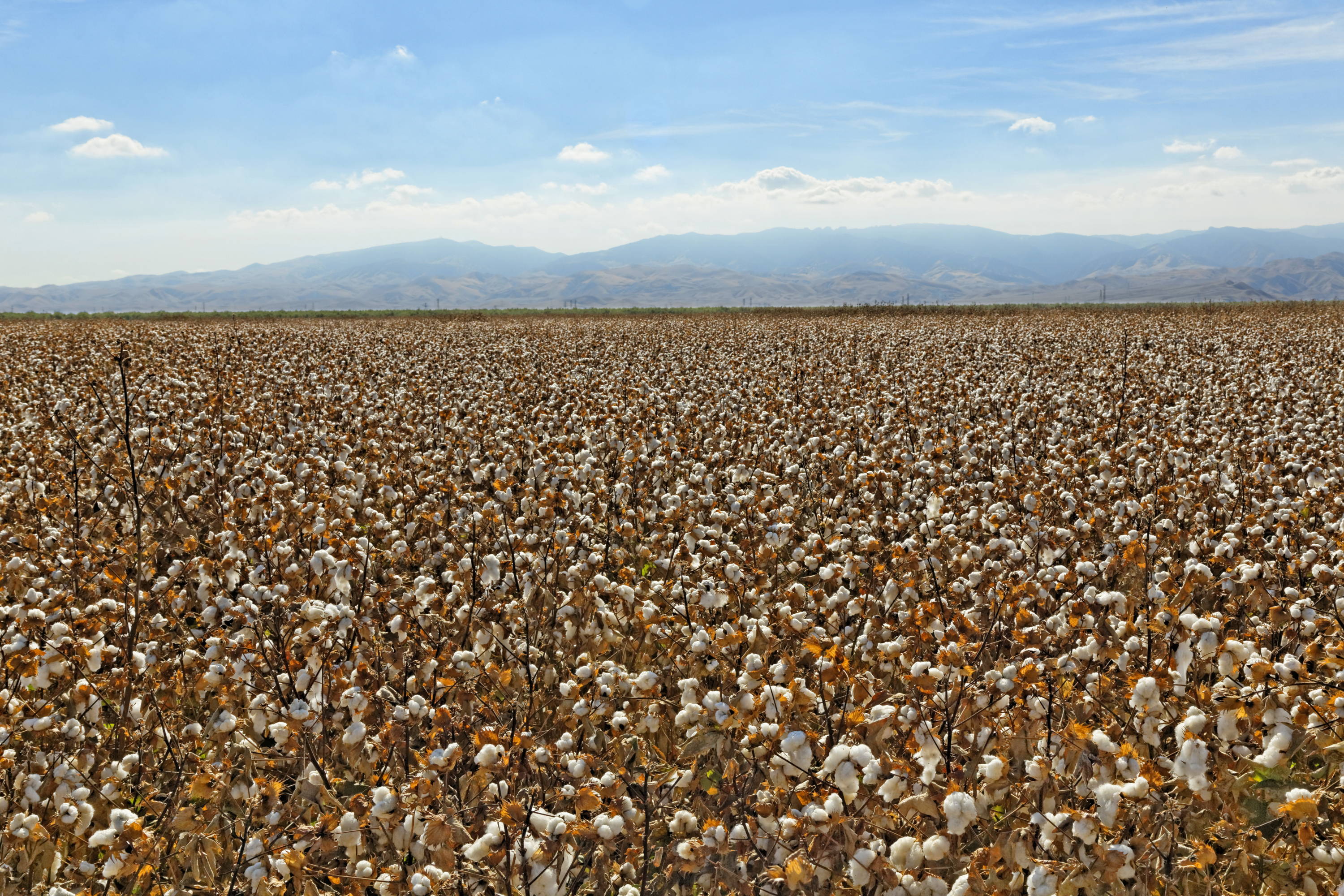 ---