Ensuring Harmless Clothing

Quality clothing starts with the details. To ensure that every component of our clothing products are safe for human health, we have set our standards to be OEKO-TEX Standard 100 certified. This certification gives the customer trust in the quality of their clothing. Every component, every thread of the product has been tested for harmful substances and has been declared safe and therefore of the utmost highest quality.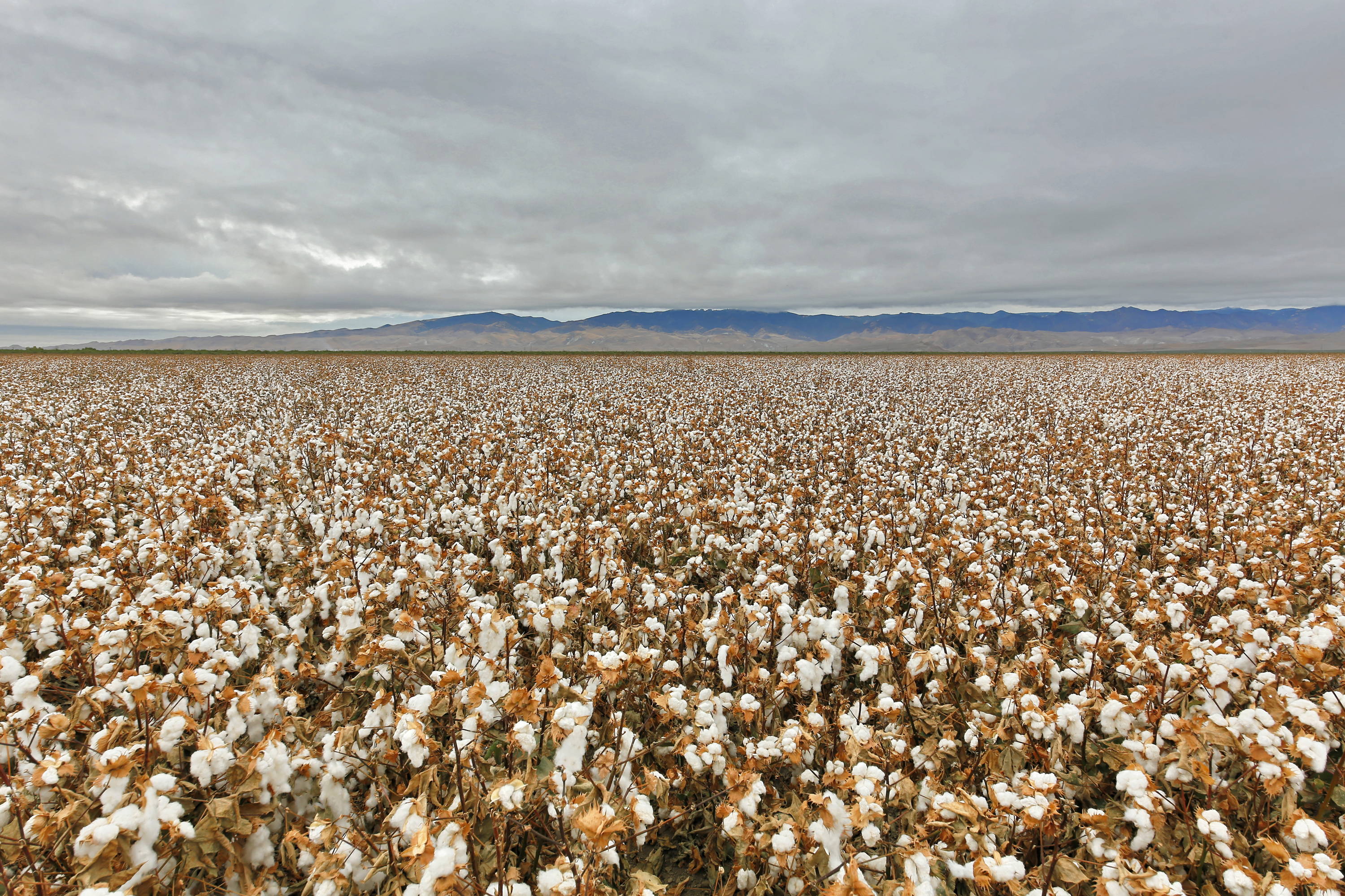 Certification of Every Component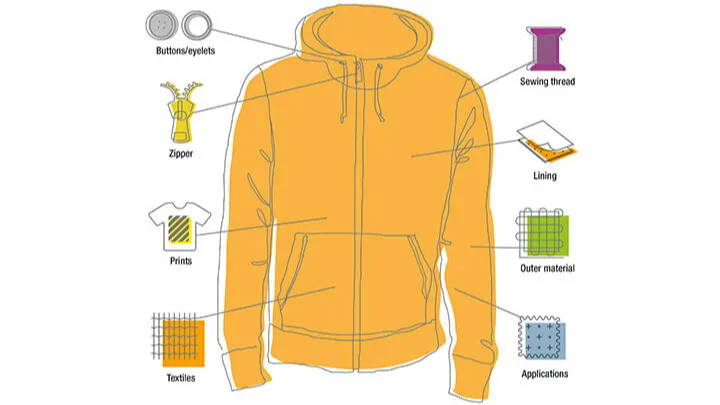 From the coating on the zippers to the print that is on the garment, everything goes through the testing process to ensure its safety. With everything that goes into producing garments it is imperative that all parts are examined when going the extra step to give the consumer confidence in what they put on their body. This ensures that no part of the garment has gotten away from the health standards that OEKO TEX has set.
---
OEKO TEX STANDARD 100 Explained:
Clothing can be harmful, and sadly a lot of clothing gets produced using harmful substances, such as formaldehyde, and the consumer is none the wiser. We want to make sure our products are held to the highest standards in order to solidify our consumers are safe from these harmful chemicals. The OEKO Tex Certification ensures that their testing guarantees this health and safety standard. OEKO Tex tests are conducted and the certificates issued exclusively by neutral and independent OEKO-TEX® test institutes meaning there is no way of getting around the standards. OEKO-TEX's strict test criteria is globally standardized and updated at least every year on the basis of new scientific information or statutory requirements. There is no better way to guarantee our consumers' safety than to be OEKO-Tex Standard 100 Certified.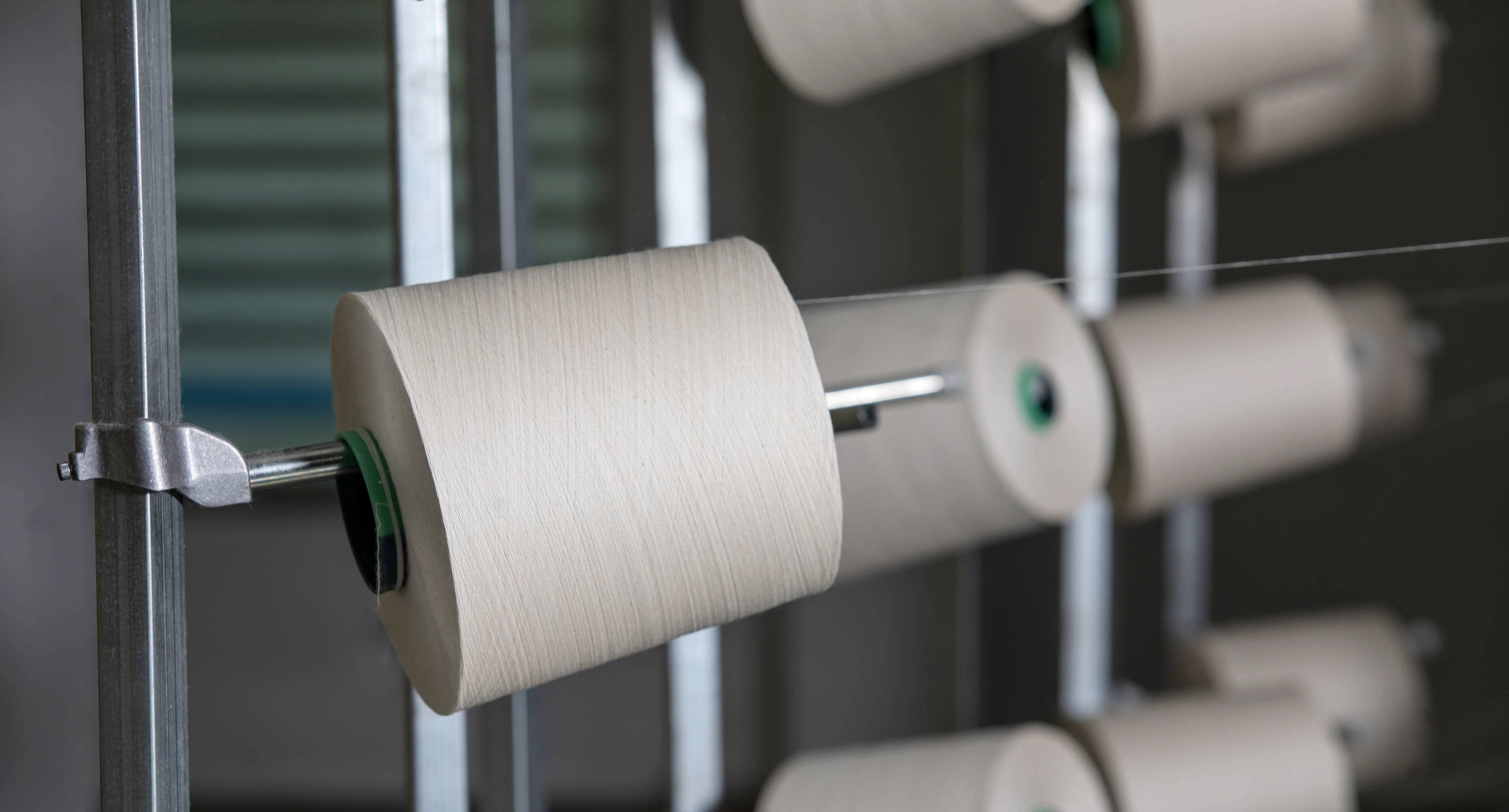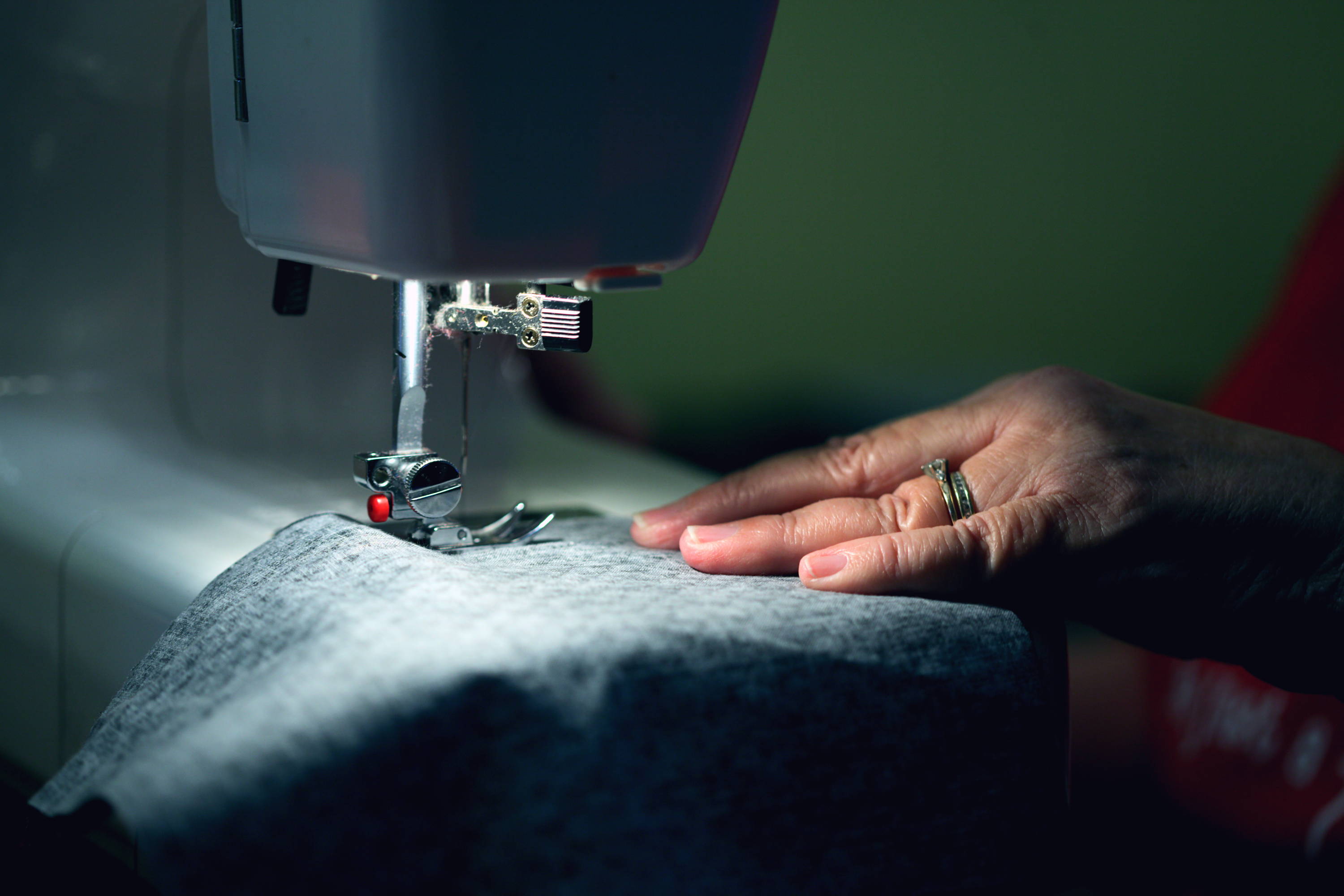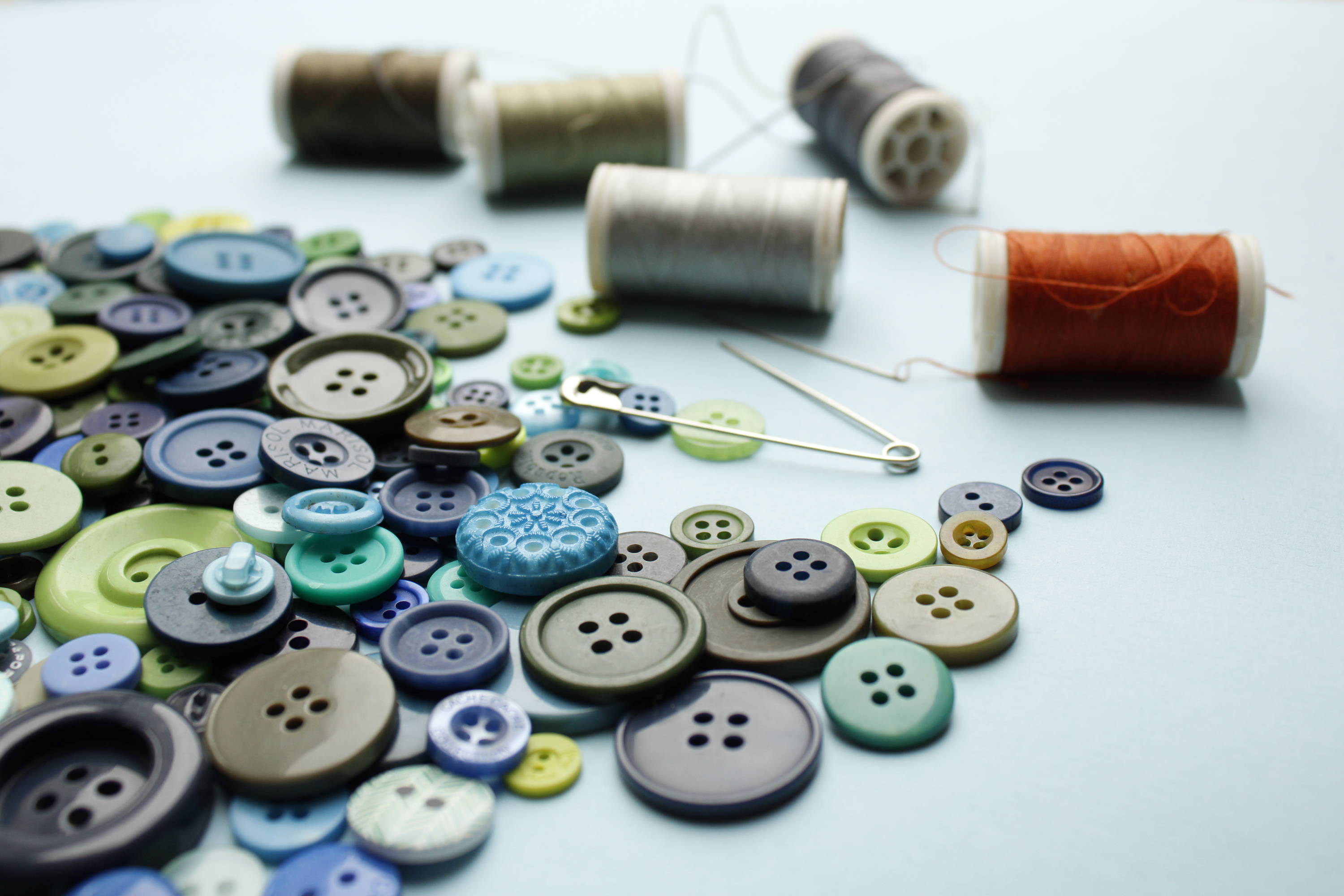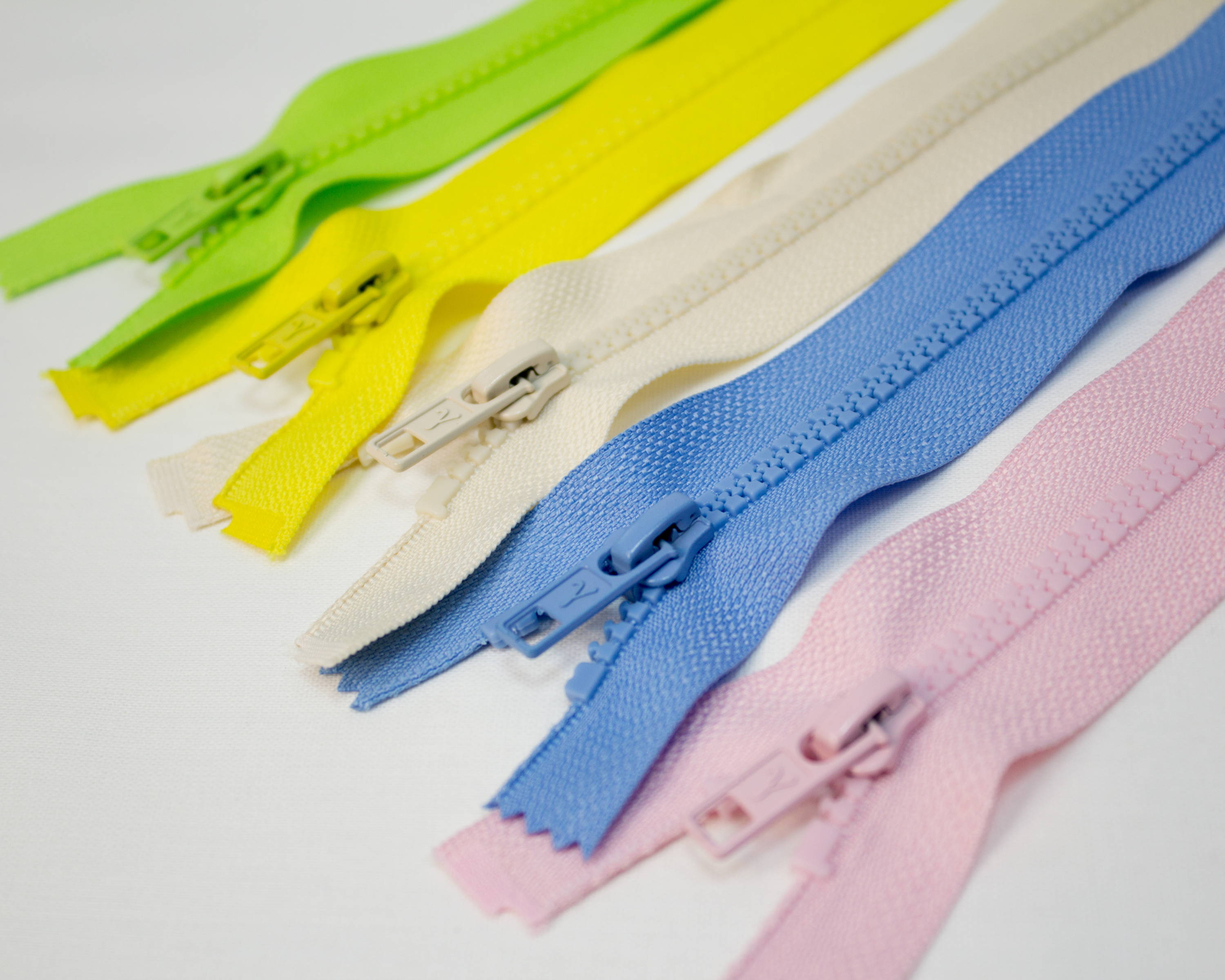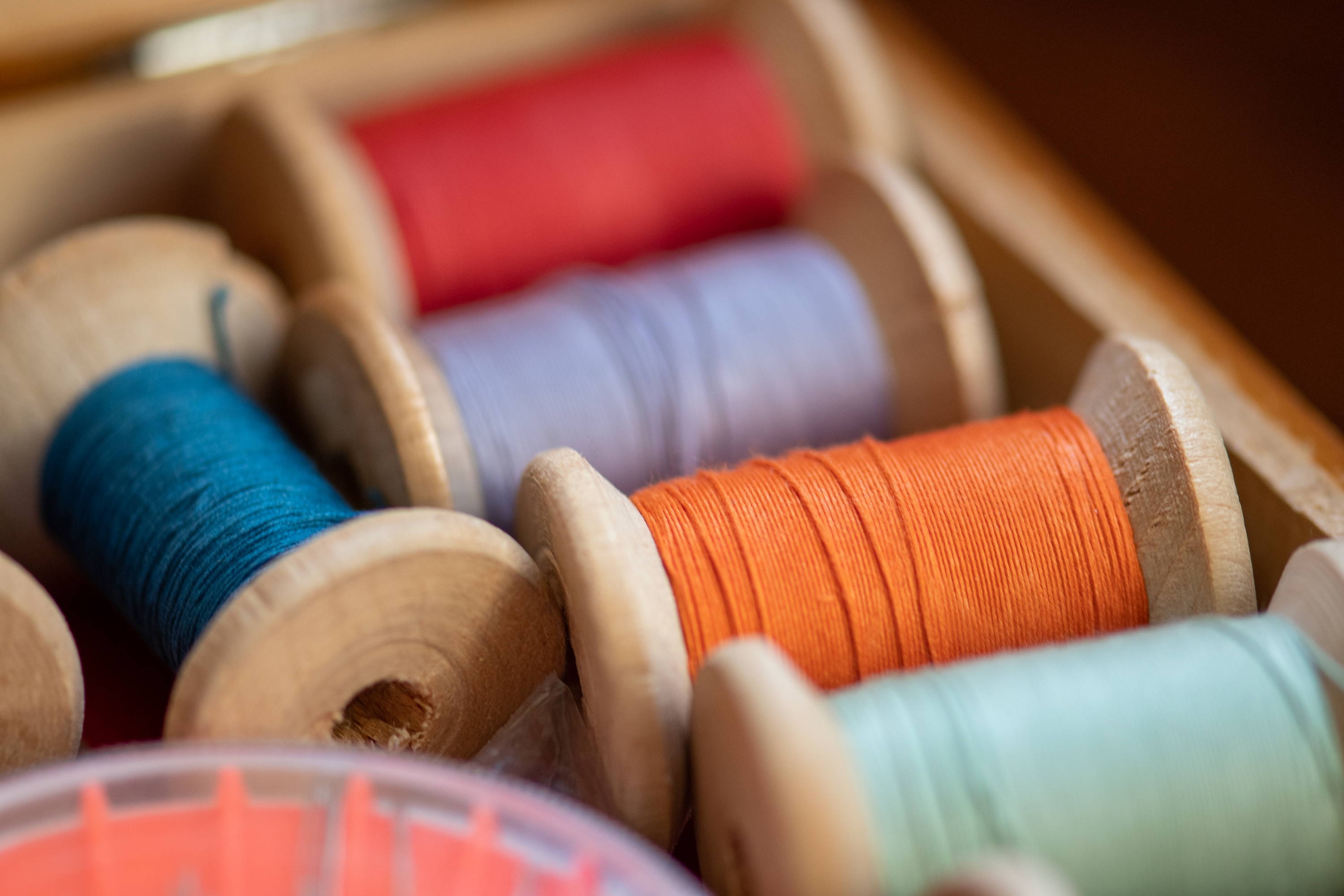 This Certification standard gives the customer confidence in their products, high product safety, and signals trust. Customer confidence is highly important as a product is only as good as the consumer feels about the product itself. High product safety is the standard we want to set ourselves to and that is why making sure we go the extra mile and be fully certified by a globally recognized certification is key to guaranteeing our products' safety. Lastly, trust is imperative to keep our customers happy and enjoying our products. We always want to make sure there is a level of trust between our customers and our products and OEKO-Tex is what helps us create that foundation. This certification aligns us with our values and the quality we want our products to be at.
Quality Products -

Due to the safety checks that our products go through we have ensured the highest of quality in the products we product.
High Levels of Safety - There should be no question about if the clothes you wear are harmful or not and that is why we guarantee complete trust in the safety of our products

Globalized Standards - To have a certification that holds themselves to the highest standards and continues to improve themselves is why it is important that we hold ourselves to the same high standard
Importance Of Being Non Toxic

---
The sad reality of our world is the addiction we have to fast fashion and what poor production practices have come about to support this industry. Many of the clothing garments that get produced use residual dyes, hazardous chemicals, heavy metals, microfibres, and mordants to help bond dyes with fabric. Many of these synthetic dyes, specifically the most known - azo dyes, are carcinogenic. Azo dyes are water-soluble making them easy for skin to absorb and, as a result, may cause skin and eye irritation. Even though the EU and other nations have banned such toxic dyes there are still other parts of the world that still use these dyes in their production to support the high demand of fast fashion. As most of our textiles are outsourced to mostly China and Bangladesh, these are the countries that suffer the environmental impacts of the Western World's demand for clothing. Many parts of these countries can't access clean drinking or bathing water because of this contamination caused by harmful dyes and are at risk to be exposed to these chemicals on a daily basis. This production process is obviously very harmful and not sustainable which leads us to be different and prioritize safety.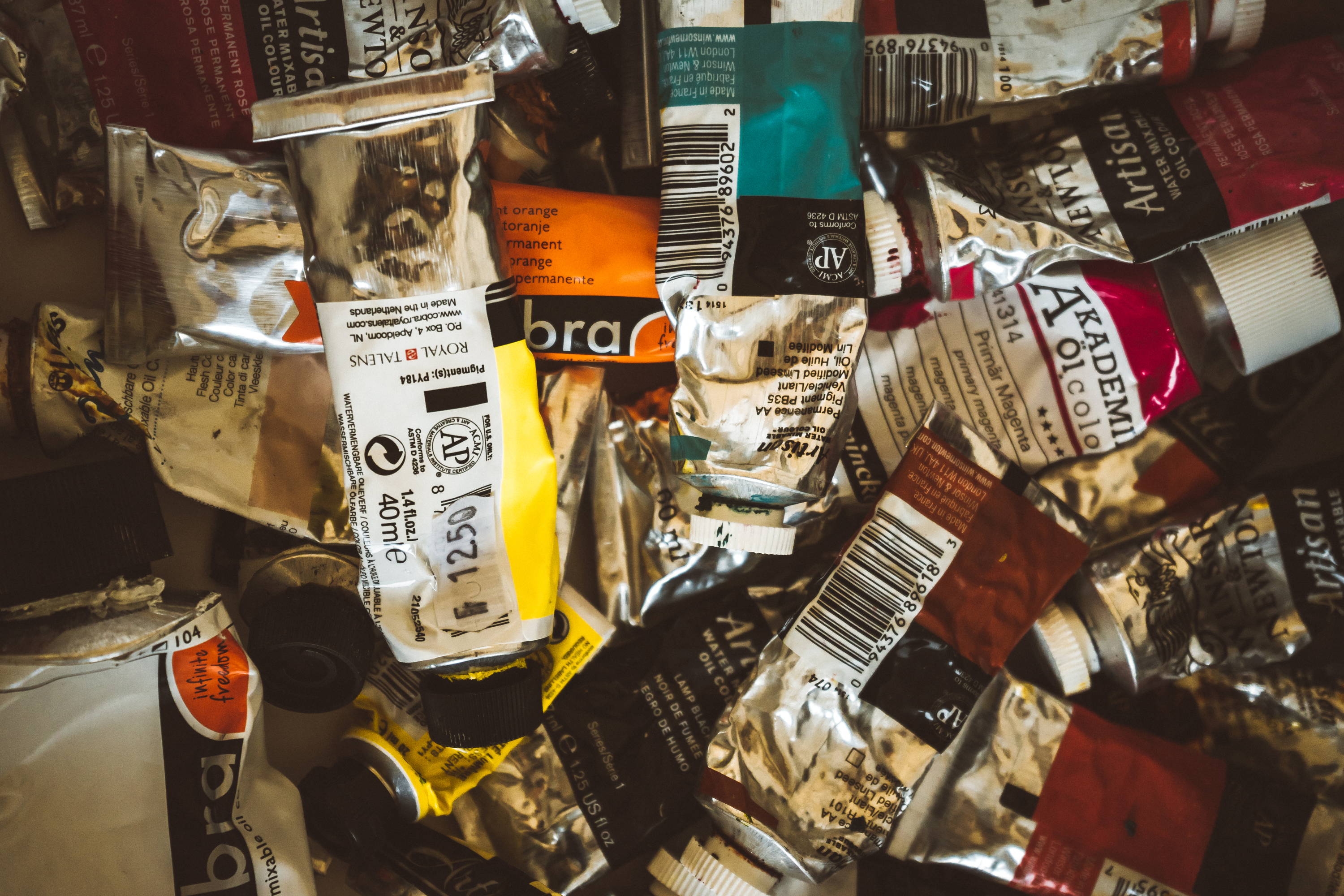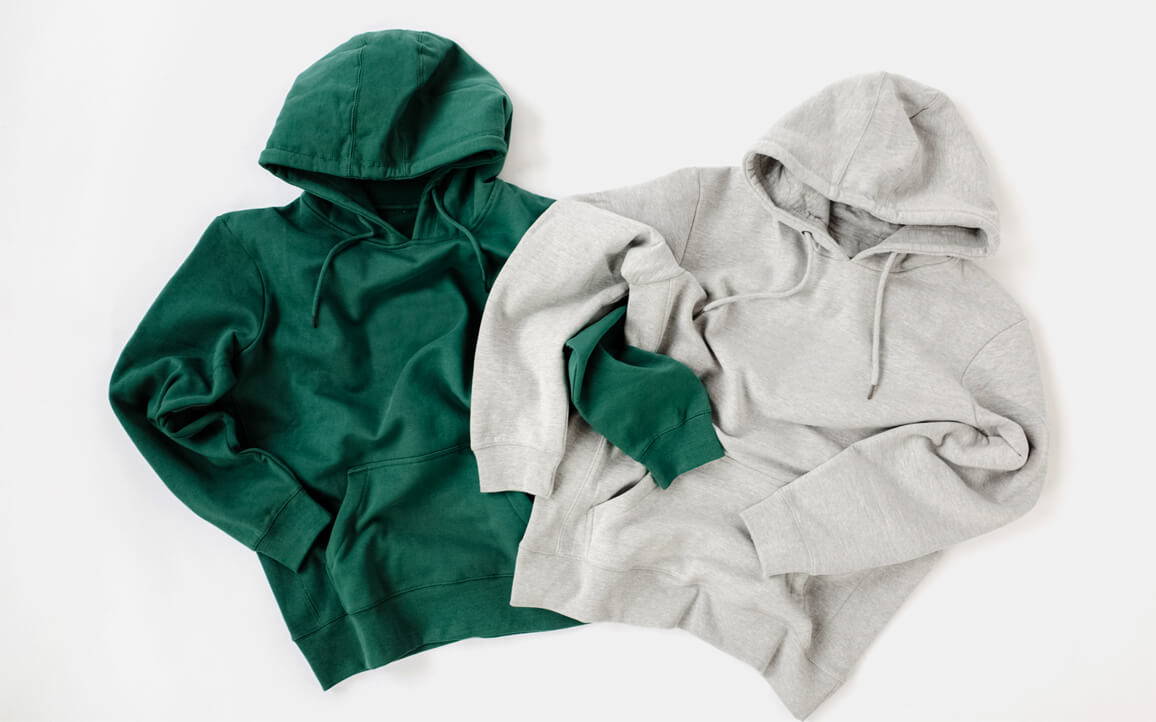 ---
How We Combat The Problem
To do our part to combat this sad reality we make the extra step to ensure that none of our products have any part in this harmful production process. That is why we trust OEKO-TEX® STANDARD 100 as they inspect every component and make sure textiles are safe for people and the environment. We believe in putting safety for humans and the environment above all else. Our products are held to the highest standard and therefore quality to avoid any harmful chemicals or additives being embedded in any garment we produce. As we target consumers who also care about safety for people and the environment we highlight that one of the best things you can do as a mindful consumer is to be mindful of your fashion habits and find products that are trusted and guaranteed to be safe.