Merino Wool Beanies
Merino Wool is not a new synthetic technology or a laboratory designed material. It is a wool that comes from the Merino breed and produces some of the finest and softest wool of any sheep. It is odor resistant, highly durable and it just flat-out surpasses synthetic fibers in every way possible. We use it because our clients don't look at a beanie as an excuse to make a cheap-feeling, uninteresting accessory. They look at it as a way to properly represent their brand that they care so deeply about.  
---
Silhouettes
These three silhouettes are the most common, however we can create our merino wool beanie in any silhouette.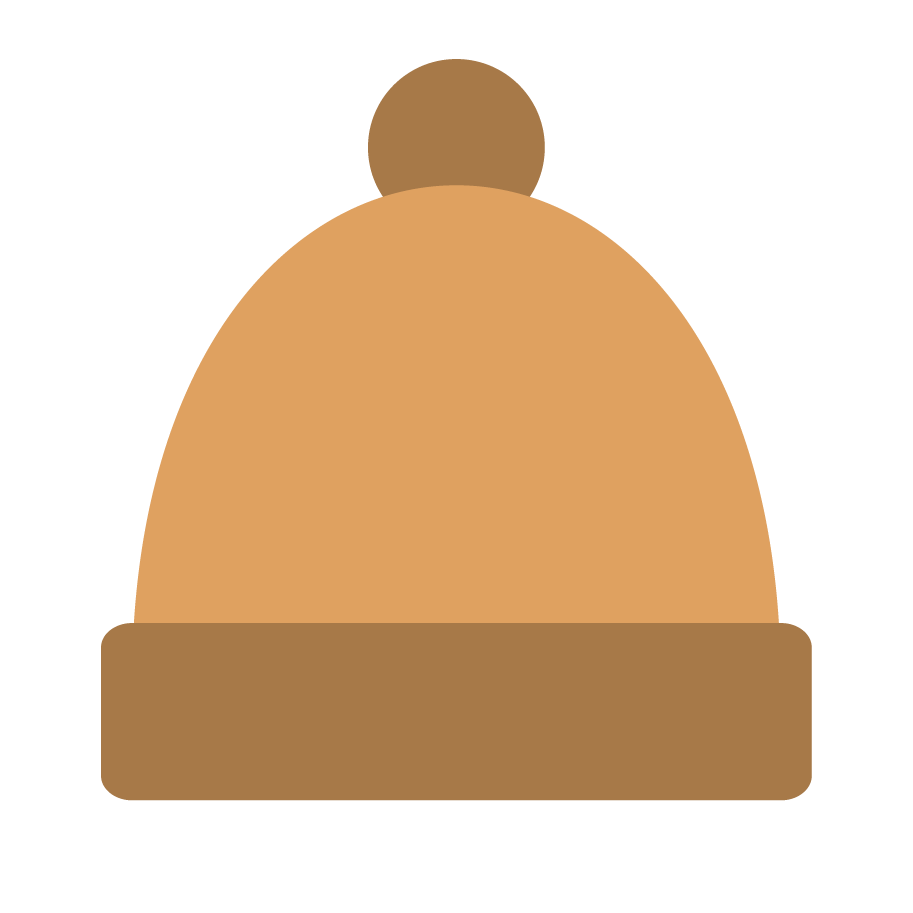 Pom Beanie
Cuff Beanie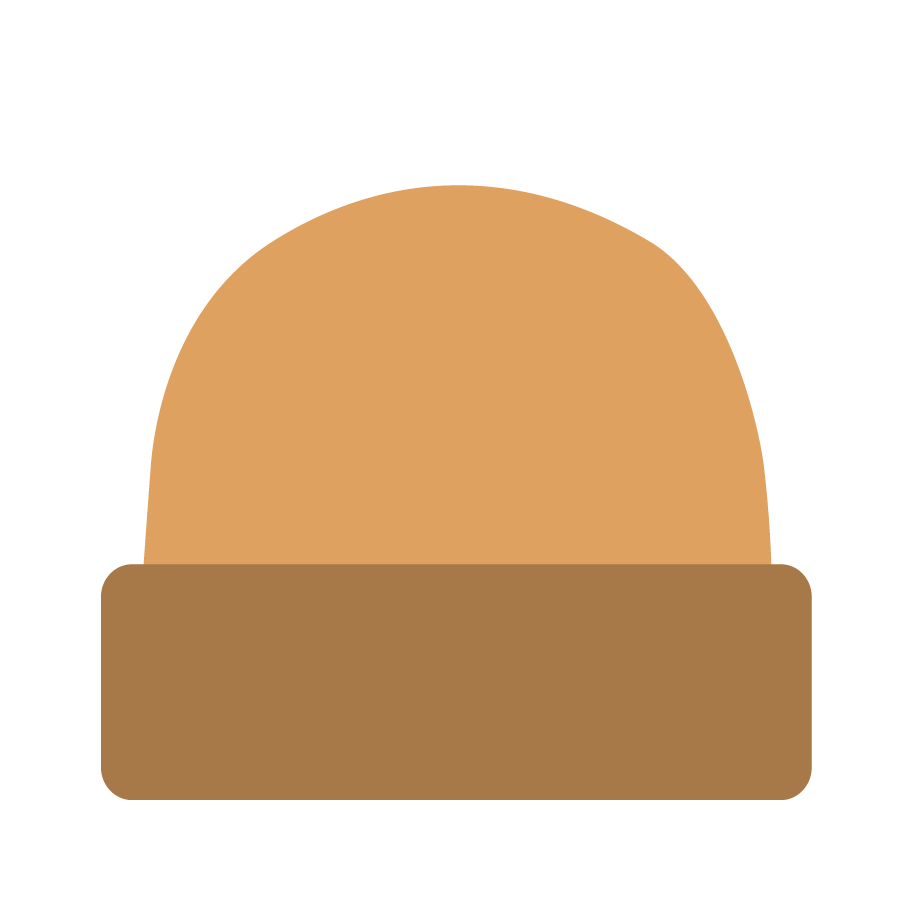 Fishermans Beanie
---
Colors
Choose from our 20 stock merino yarn colors for your designs.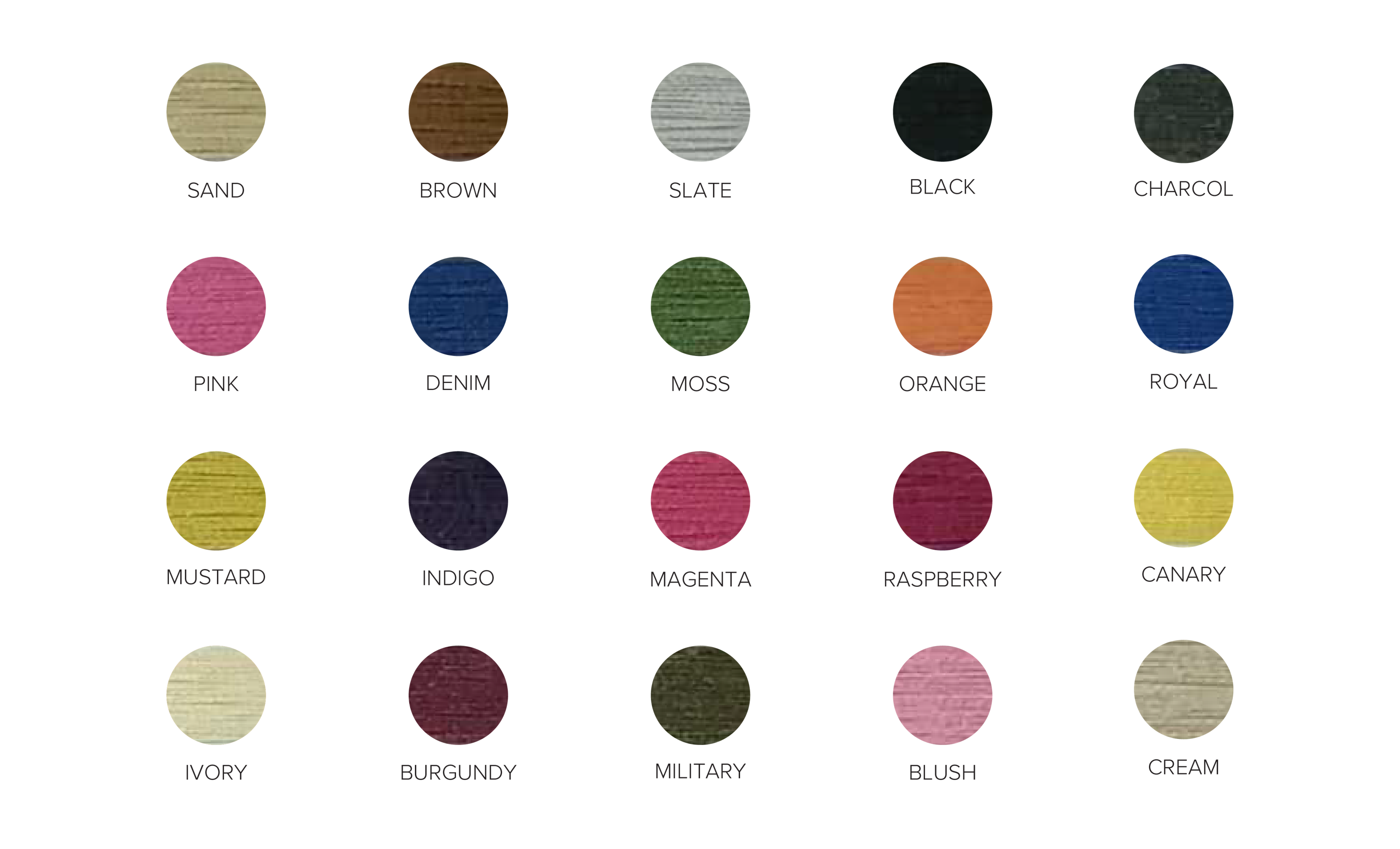 ---
Our Custom Platform
We make it easy. Our PDFs cover the custom options available to you as well as the pricing structure for our clients. Obviously each client's needs are different so we will custom tailor a solution for you, but these provide a framework and a better understanding of how we operate. Click the image to the right to view and/or download our PDFs. Or if you prefer, give us a call at (303) 339-0968.
---
Tech Pack
Download our tech packs at the link below and submit them as a PDF. Once we have received your tech pack we will get back to you with a quote.
---