On a bulk order - what should my size breakdown be?

When it comes to purchasing bulk apparel for your customers or clients, it would be ideal to know exactly what size of each garment you need to purchase. But that's not usually the case. It is rare that you have access to the size of each person you are ordering for. Instead, you'll probably have to guess based on past orders, knowing your customer, and rule of thumb. Or even worse - just guessing?
We are here to help. We have spent the last 15 years in the apparel industry owning and operating various consumer brands and have navigated through these waters. Every brand is different and understanding your customer or future customer is what is most important. By sharing the size breakdown ratio that we use, we hope to provide information for you to consider when placing a bulk garment order. The size breakdown ratio can help you understand how much of each size to buy without having to guess (at least not having to guess as much). While ordering 10 of each size might sound safe, we want you to be empowered to make industry-conscious decisions and to better understand your inventory position.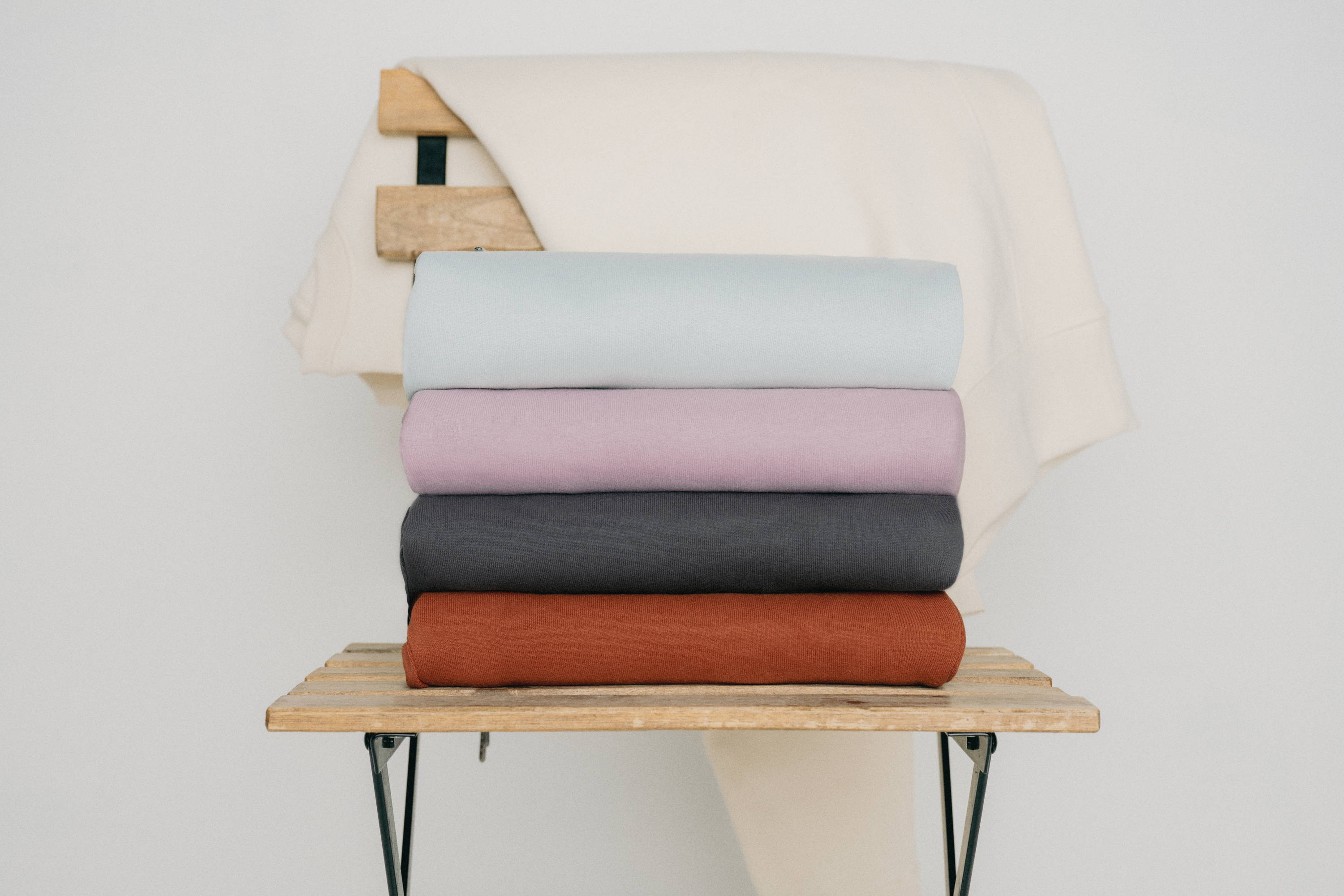 ---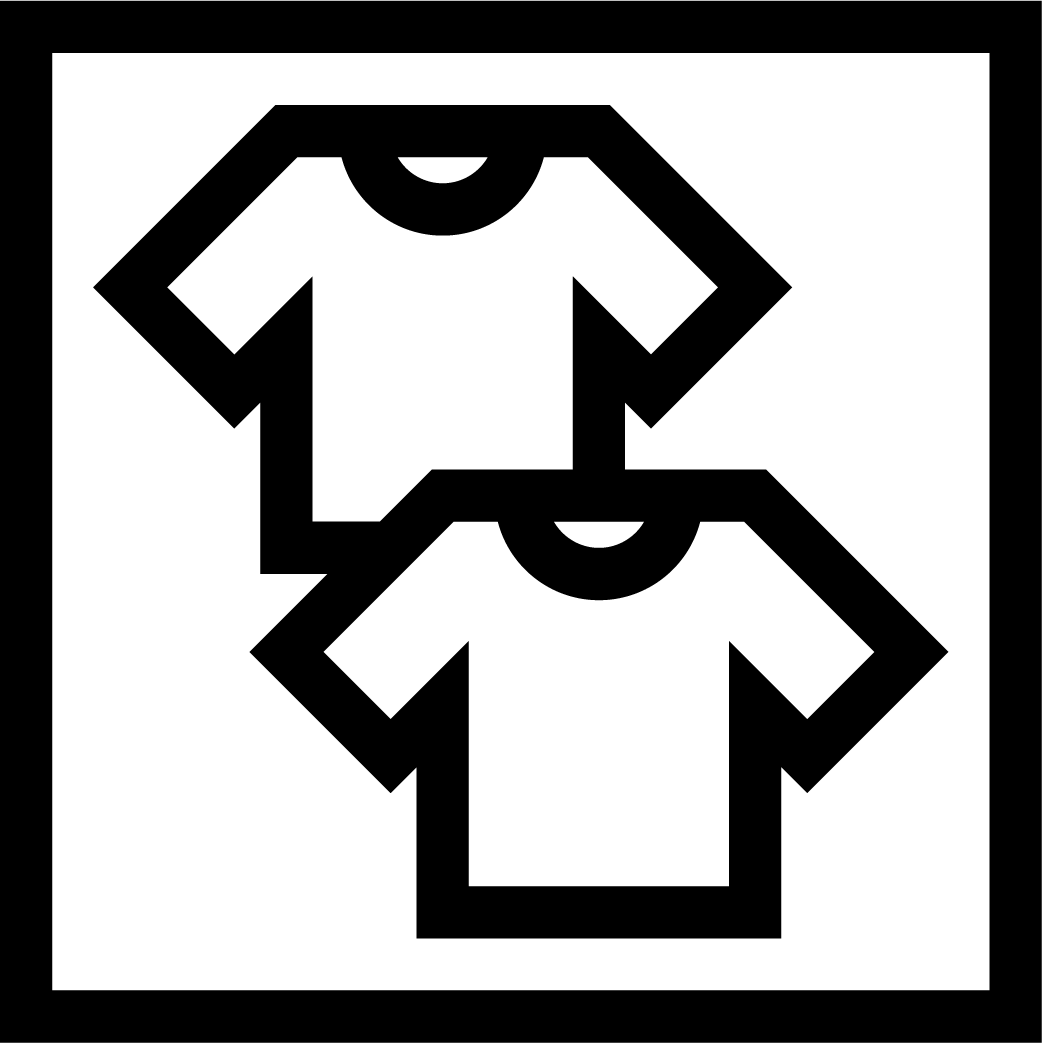 Step 1: Determine Purchase Size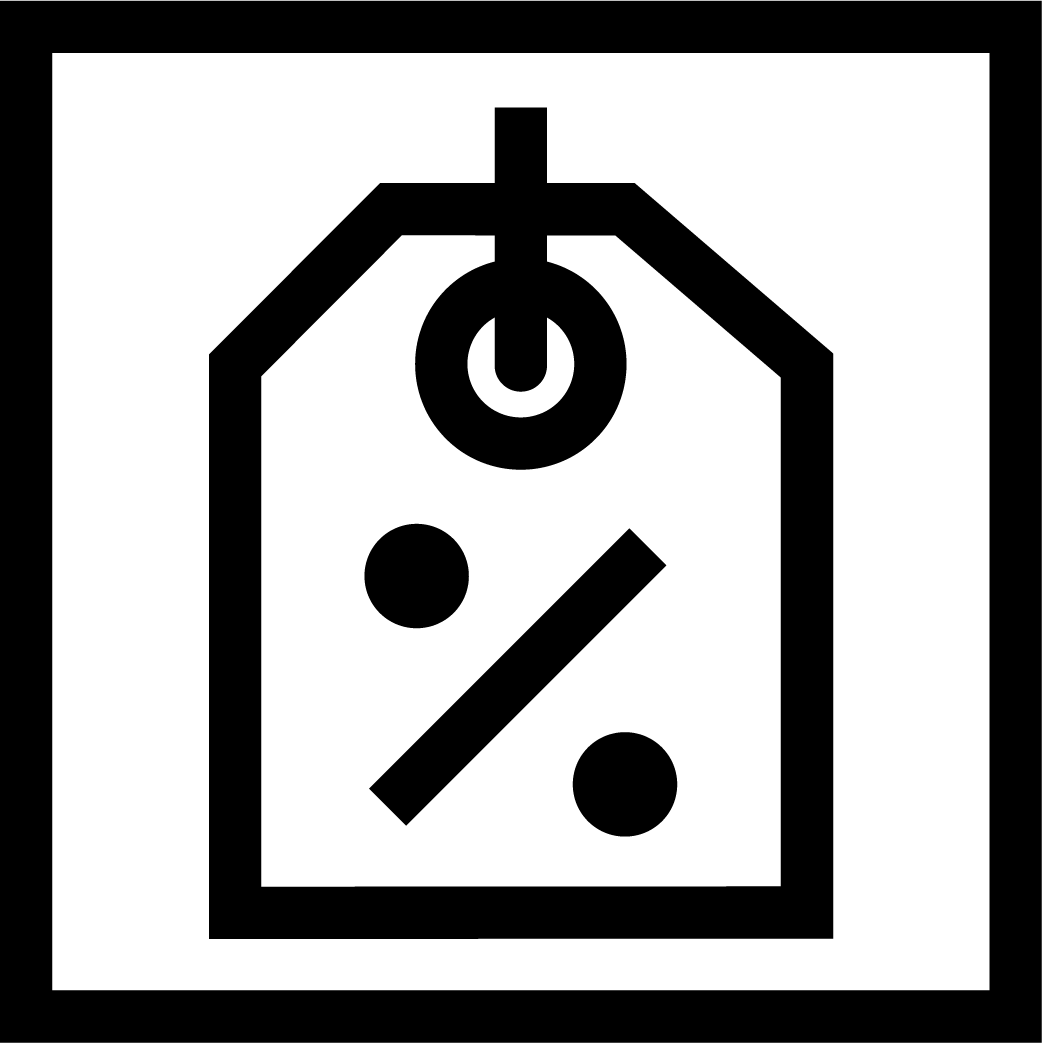 Step 2: Quantity Discounts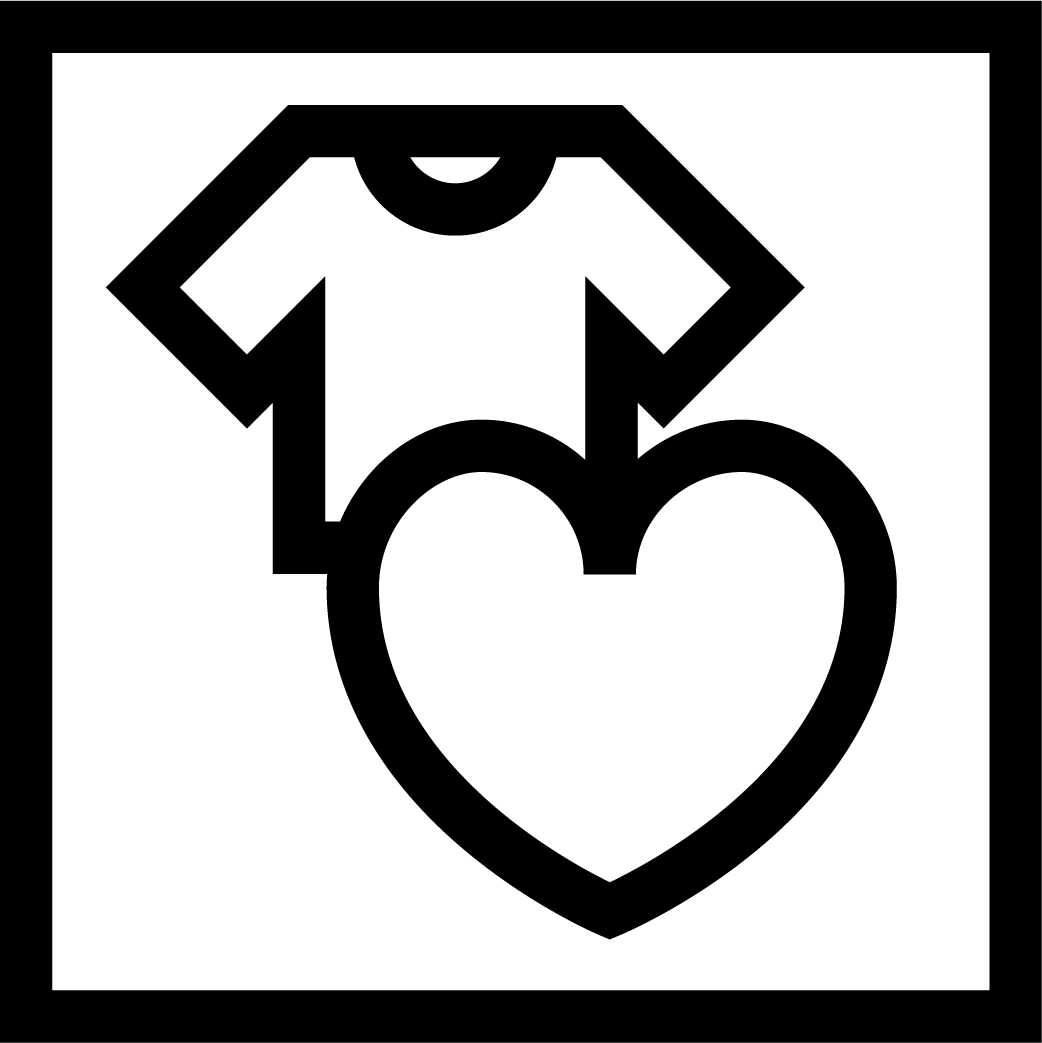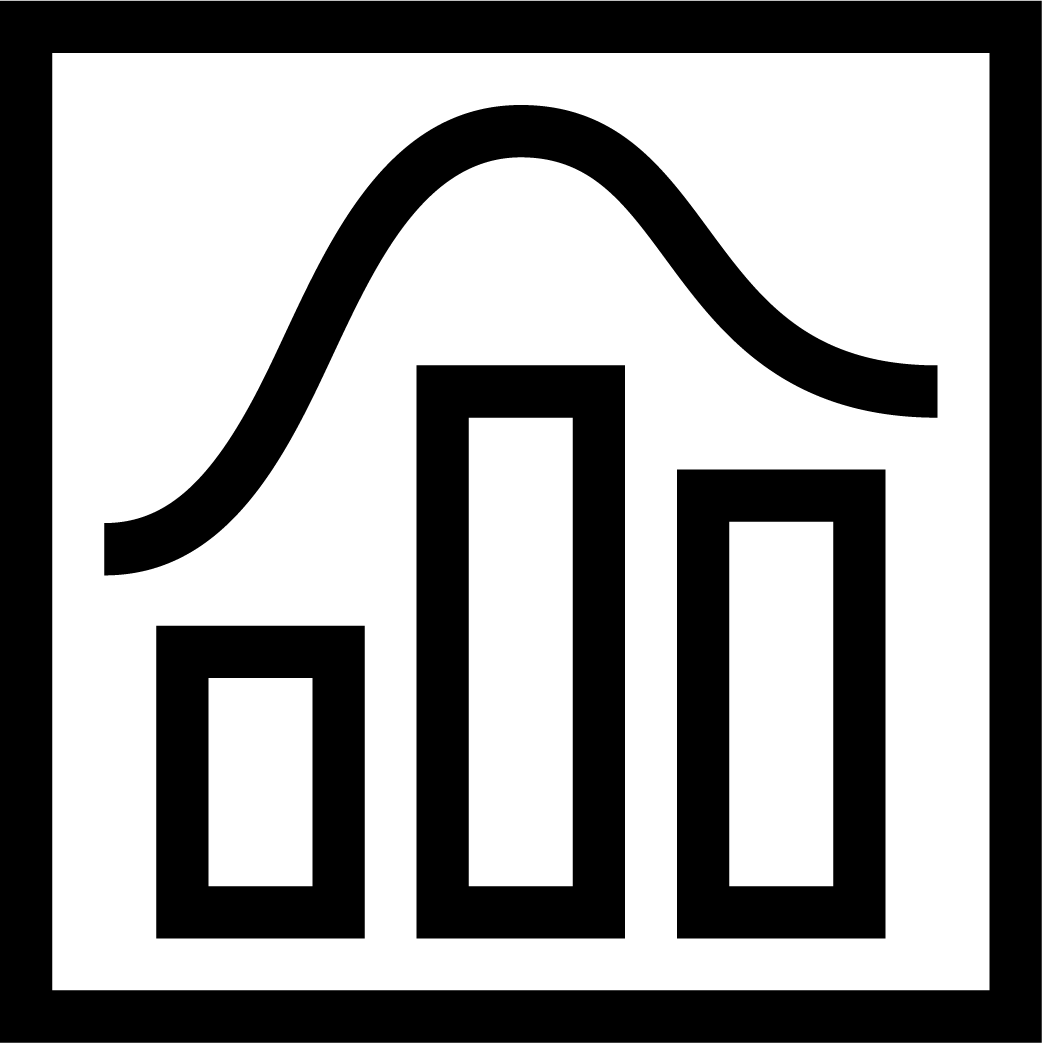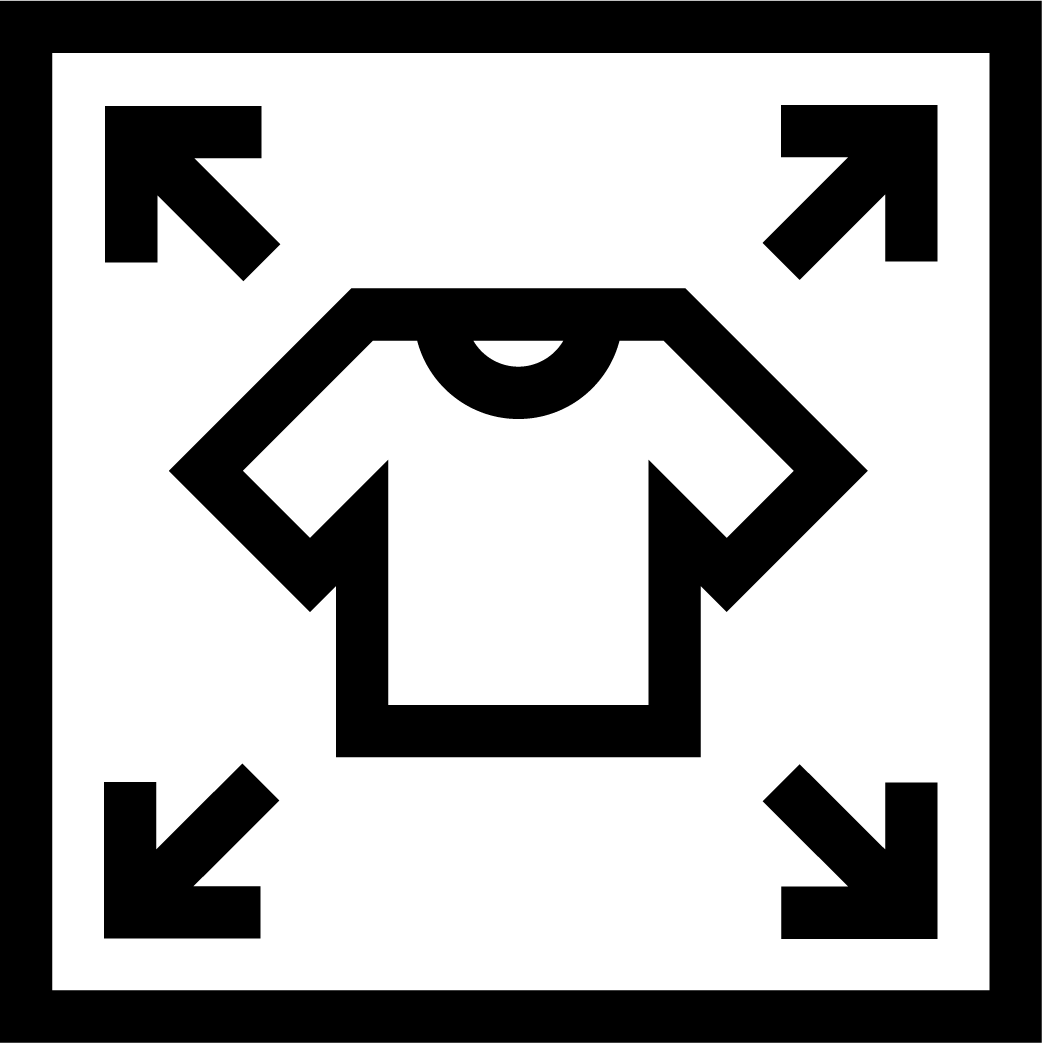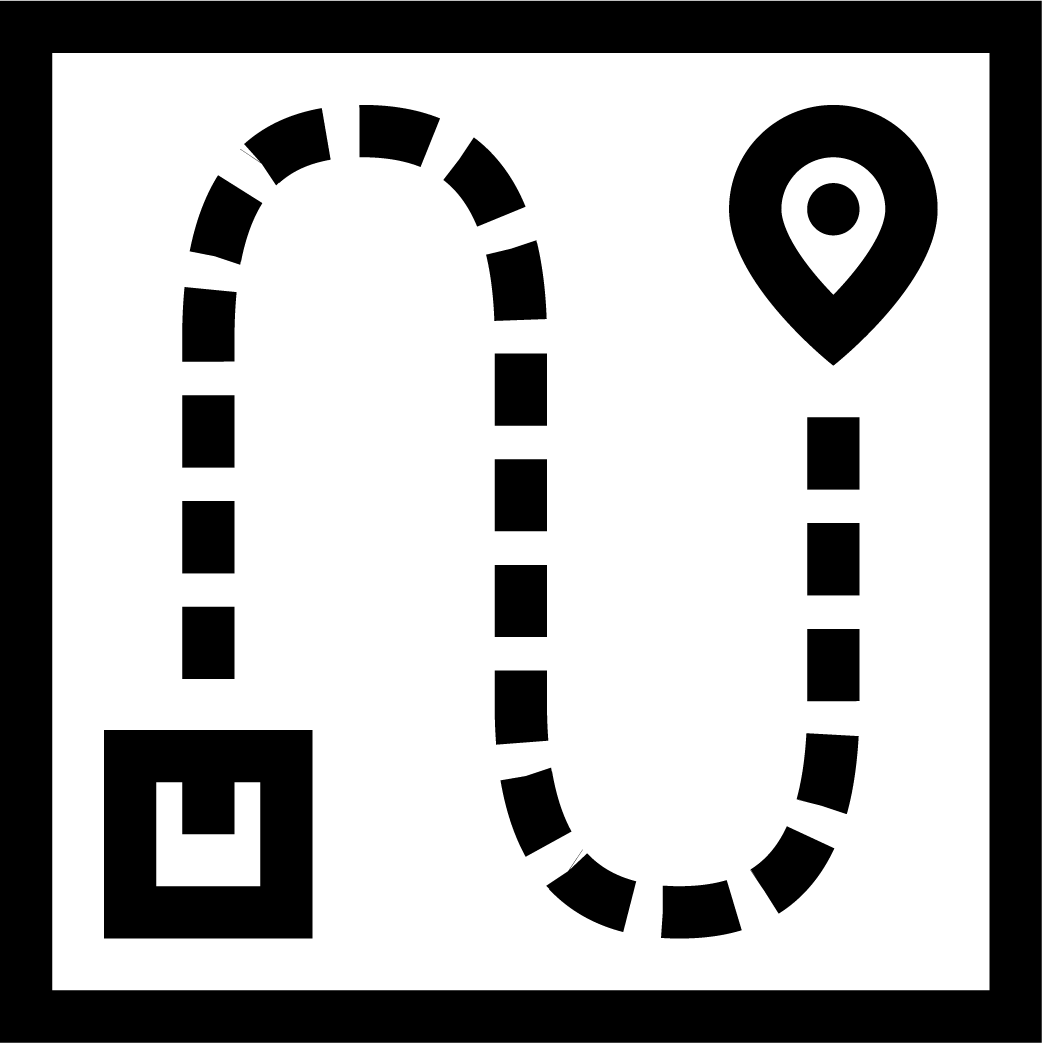 ---
Step1: How many shirts do I need?
Thankfully, this part is easy. You will need to know the total amount of garments you would like to buy first. For our example, let's pretend you would like to buy 21 t-shirts.
---
Step 2: Quantity Discounts
We offer a variety of price tiers based on quantity. For example, the next discounted price tiers would be 25+ t-shirts. Instead of buying 21 t-shirts, we would like to receive a better per unit price, so let's change our quantity to 26 t-shirts.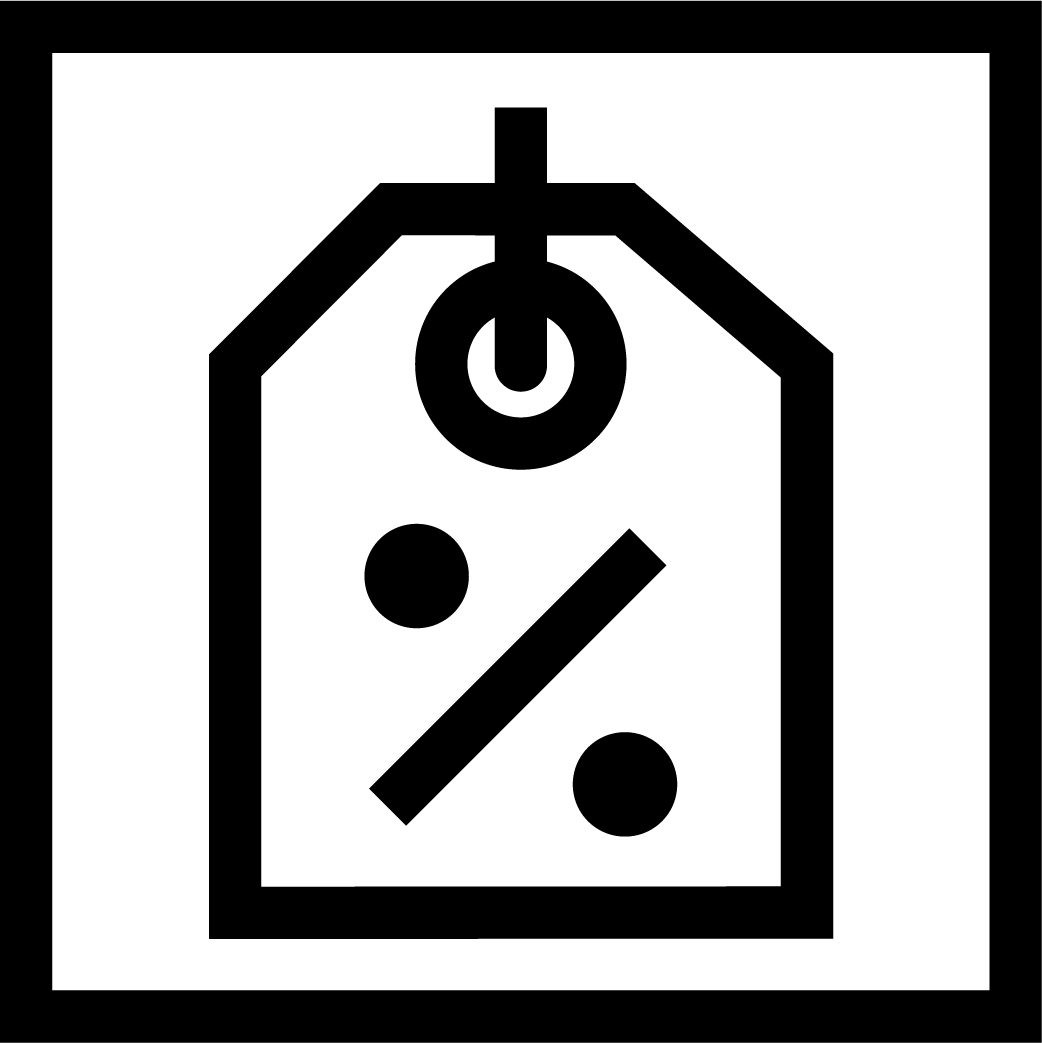 ---
Step 3: What will be your most popular shirt size?
It's important to consider your brand's demographic. For a brand that sells to primarily male customers our experience would say that size Large is the most popular size. For this example we will use that premise.
---
To determine your sizing ratio, identify your most popular size. Once you have your ratio determined, you will now be able to figure out the percentage to use. This is important because as you change quantities, you still may decide to use the same percentage, and apply it to new quantities on future orders.
At Original Favorites, our ratio and the coordinating percentage usually looks a little something like the below.
Step 5: Do you need to skew sizes?
If your brand or function is set for a specialized audience, say bodybuilders or a heavy percentage of males, you may want to increase your quantity of larger sizes to accommodate.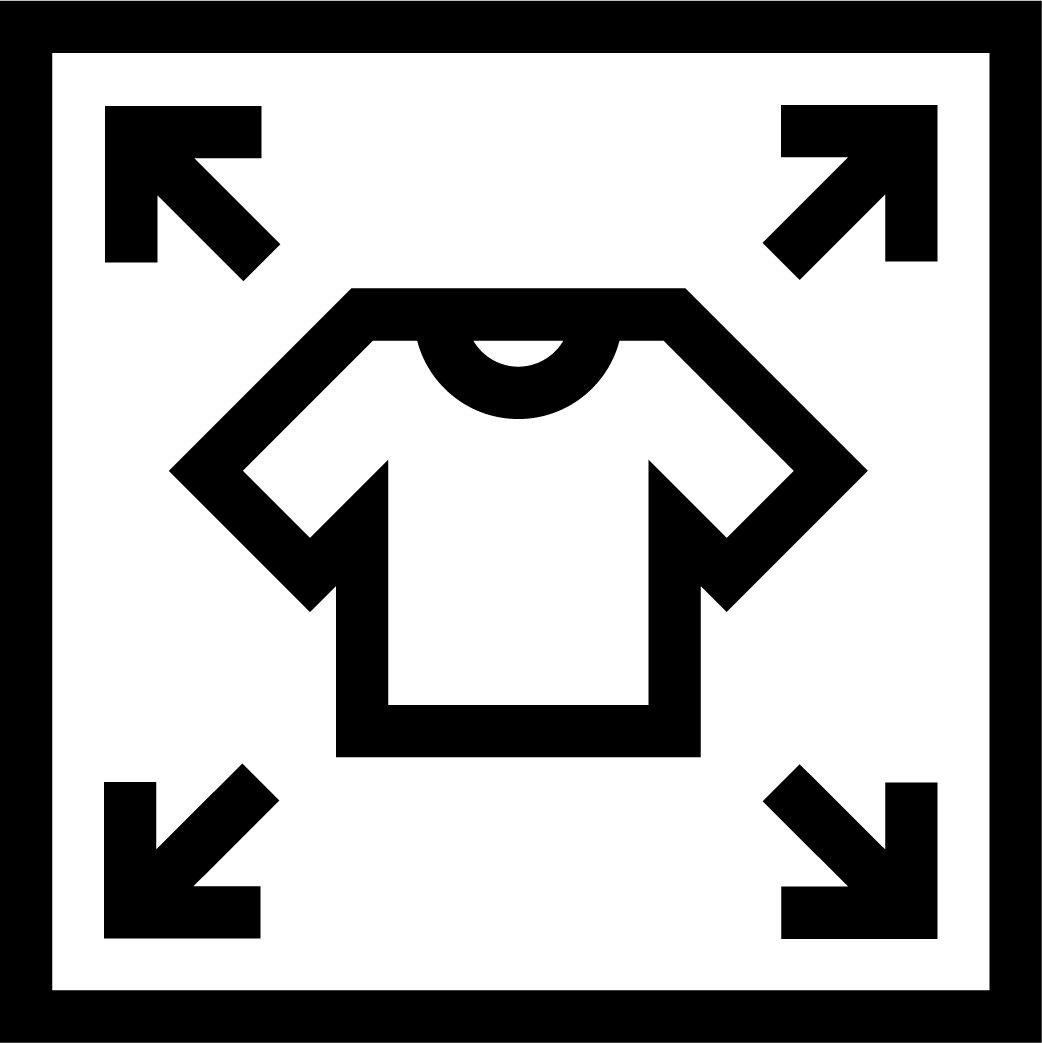 ---
Always keep track of your sales. Be sure to note if you ran out of a particular size more quickly than another, if you have more of one size left, or any other kind of buying patterns you may encounter along the way. All of these details are more information for you to be empowered to better understand your customers and make accurate bulk purchases.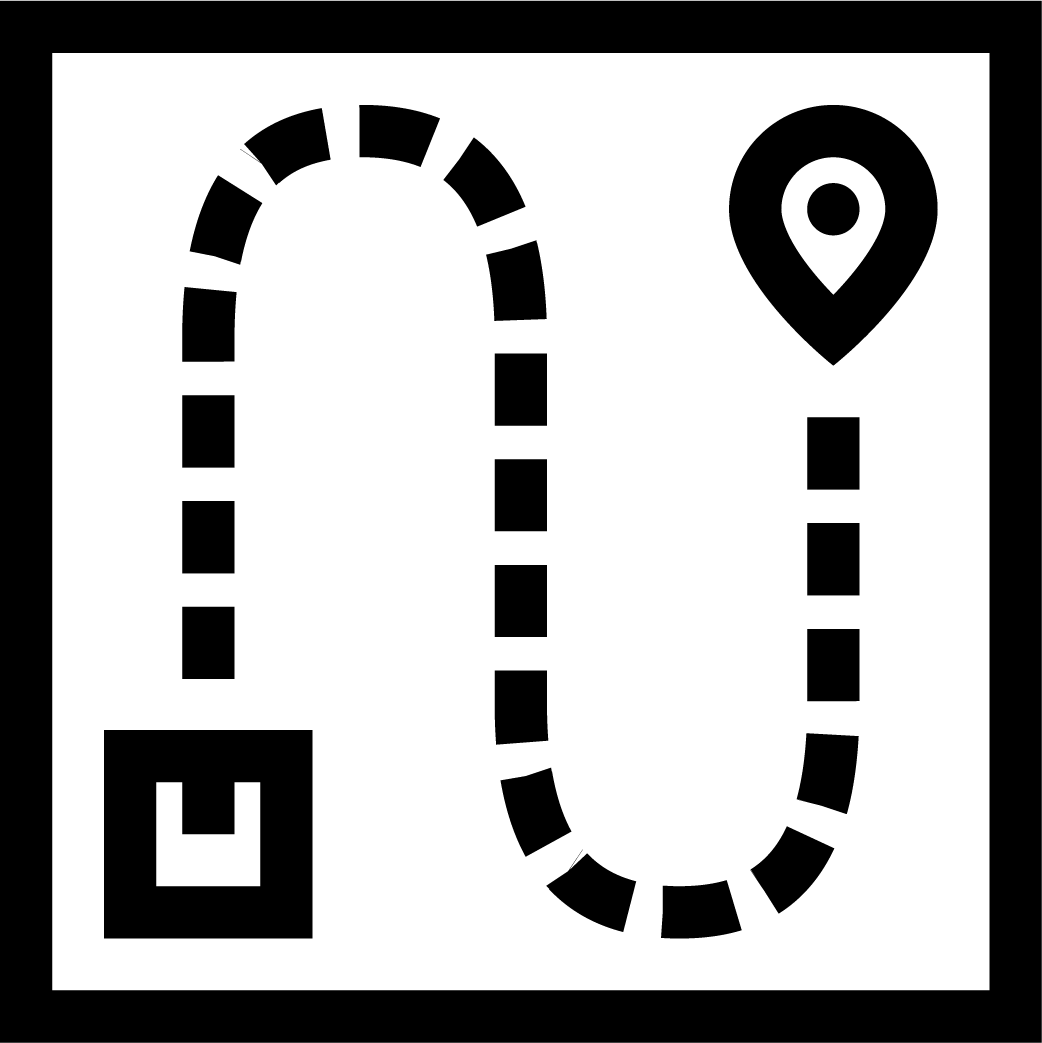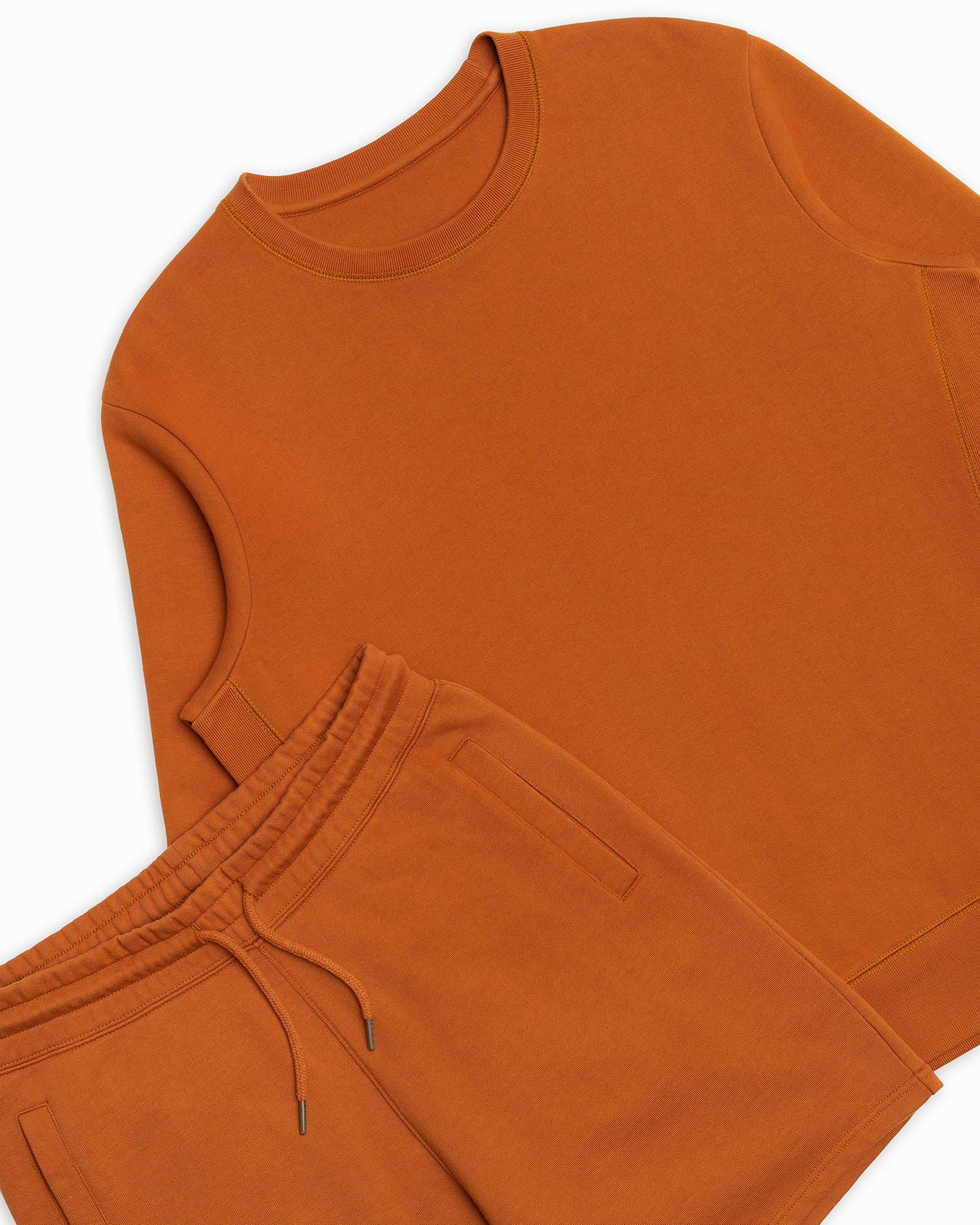 The more experience you have through sales the more you will be able to fine tune your ratio. Since we have no minimum order size, you can always backfill more popular sizes with quick turnaround times.
As always, feel free to contact us if we can be of any further assistance.