Cumulative pricing - what is it?

As a wholesale client your wholesale pricing is based on the quantity you are ordering of that specific product. However, what is not always crystal clear is that we actually base your pricing on your cumulative order totals. What this means is that your price factors in the total sum of all your orders over time per individual product.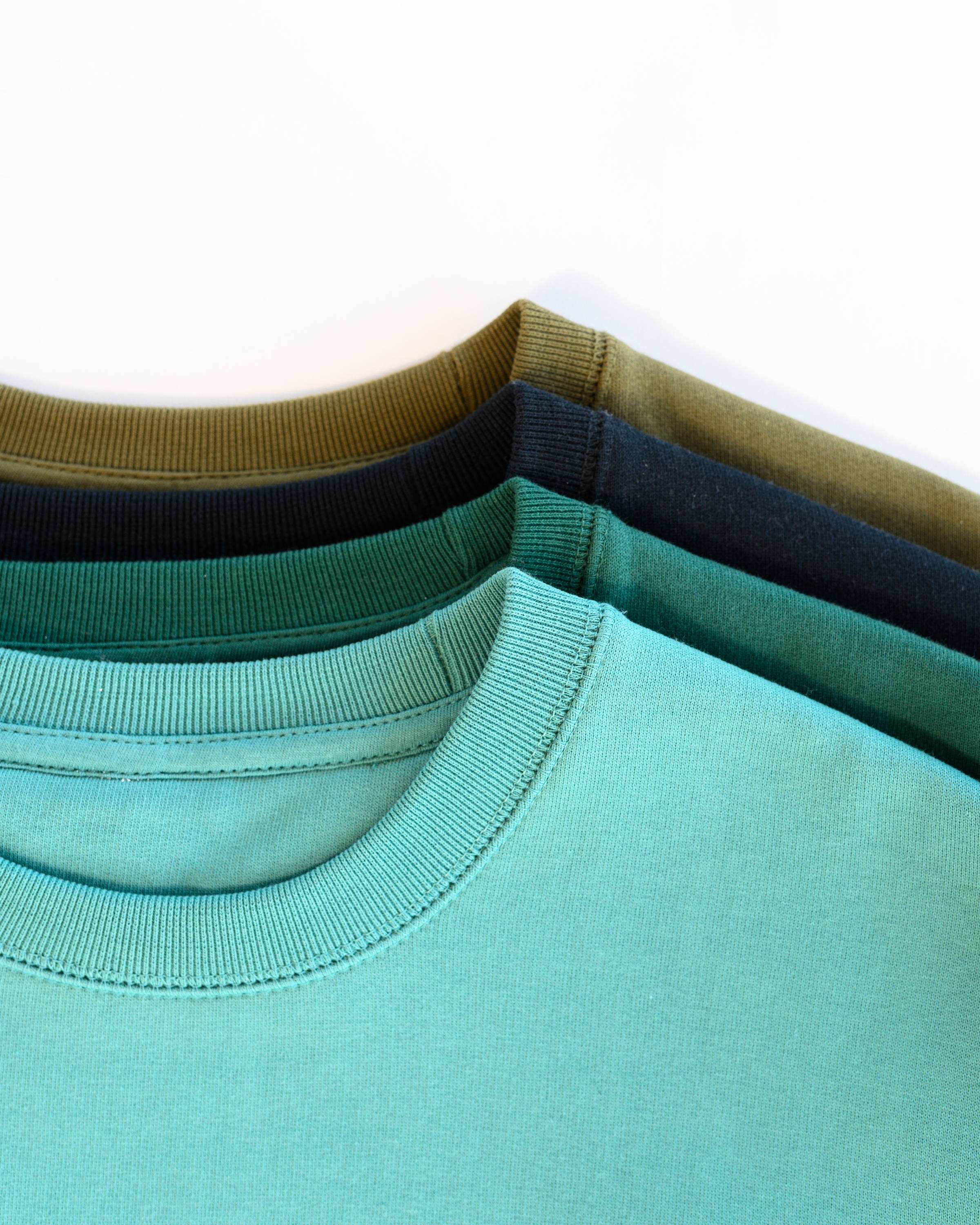 For large companies that order 500+ each time this is not important. They are automatically getting the lowest price available. However, we think our smaller clients should be given the same opportunity even though they may only be ordering 25 of each style per order. In order to do that, we keep track of your orders over time on our end. Your price goes down as you cross over each tier, cumulatively.
---
Once you reach the 500+ threshold of a certain product your account will be automatically updated and you'll see that reflected online when you check out. But until you reach that 500+ threshold, reach out to us at customerservice@originalfavorites.com and we will manually apply the appropriate pricing based on your order numbers over time.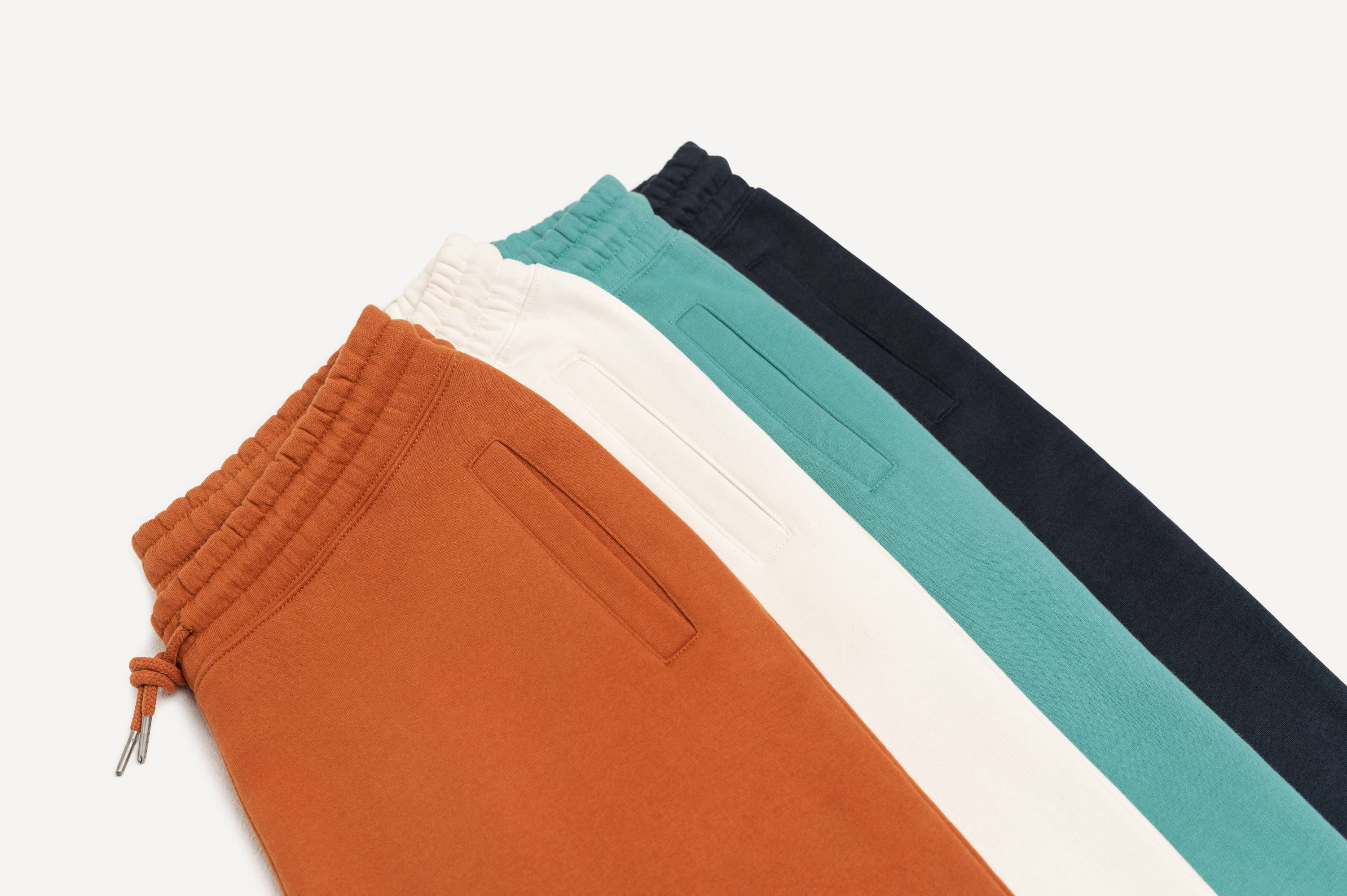 ---
You purchase: 25 Supima® Cotton T-Shirts
Price Tier: 25 - 100 piece pricing
---
You purchase: 75 Supima® Cotton T-Shirts

Price Tier: 100 - 250 piece pricing
(25 T-Shirts from Order #1 + 75 T-Shirts from Order #2)
---
Will my cart update automatically?

Yes & no.

Once you are over the 500 mark for an individual product, we will apply a setting to your account that will allow your cart to update automatically.

If you are not over the 500 mark yet - we are keeping track on our end. Simply email us before you check out we will make the correct adjustments.
How do I contact you about my order?