Sustainability continues to be at the forefront of product decisions, brand initiatives, and strategy for us at Original Favorites. We are always researching and evaluating the options we have to better our products and lessen our environmental impact on the planet.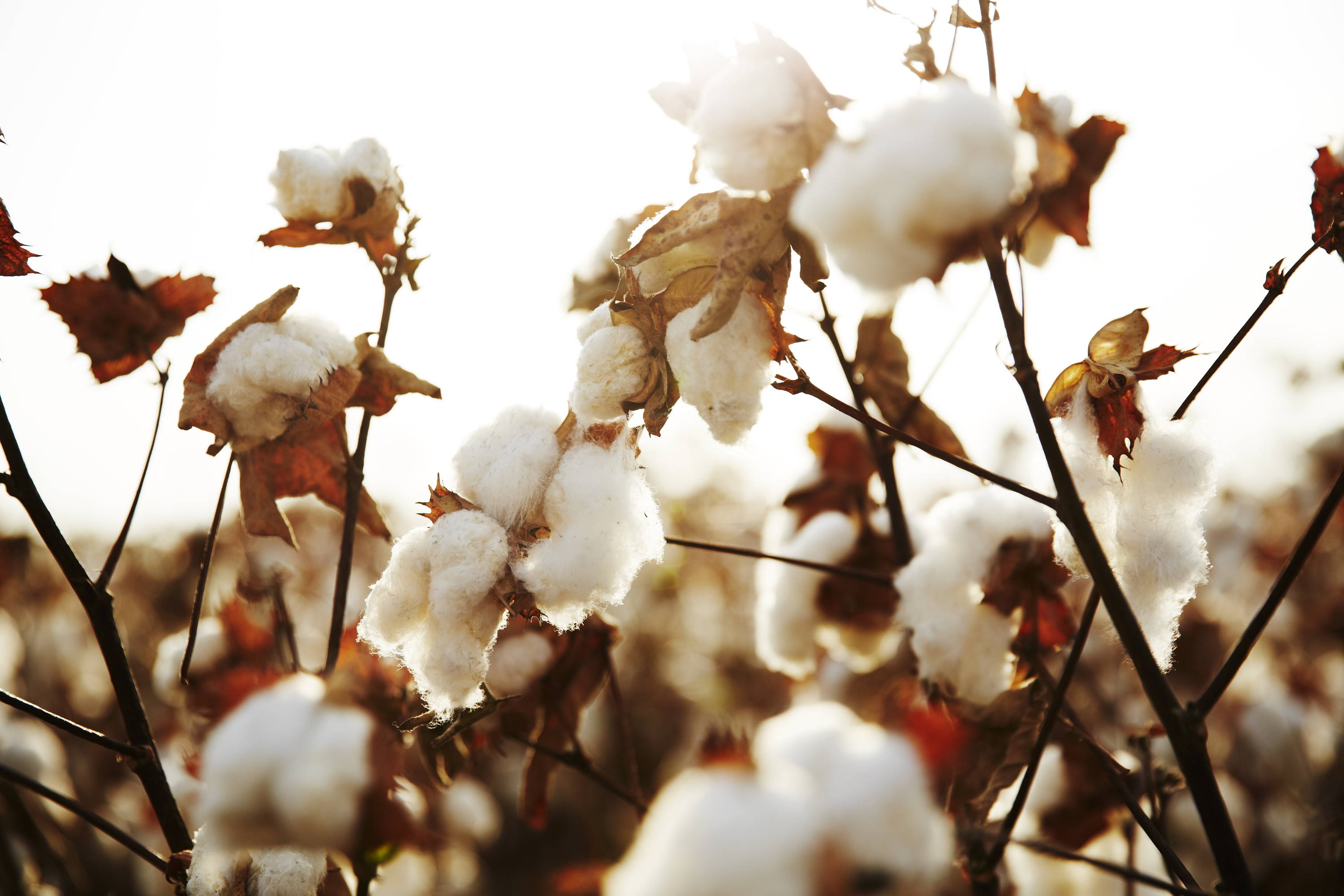 Recycled cotton is not a new concept to the apparel industry. It has gained popularity from a marketing perspective as an eco-friendly option. Apparel brands and retailers continue to evaluate their supply chain footprint and as a result, interest in recycled cotton has grown over the past 10 years.
---
How does it get recycled?
Recycled cotton can be generally defined as converting cotton fabric back into cotton fiber that can be reused in textile products.
The largest volume of recycled cotton is sourced through pre-consumer waste, such as cutting scraps from the factory floor. Post-consumer waste, such as a cheap tri-blend tees, is more difficult to sort through due to various color shades, fabric blends, and it is generally a much more labor-intensive process.
To make a recycled cotton fiber, fabrics and materials are first sorted by color. Then the fabrics are run through a machine that shreds the fabric into yarn and further into raw fiber. This process is harsh and puts a great deal of strain on the cotton fibers. The fibers will often break and entangle during shredding. After shredding, the raw fiber is then spun back into yarns for reuse in other products.
---
This is problematic in the luxury space. The length of the fibers is paramount in creating something of high quality; and this is the main reason that Supima® is such a special type of cotton. Recycled cotton fibers are short which results in a coarse, dry feel that lacks the refinement and strength of fibers. The reality is that the quality of recycled fiber will never have quality values equal to the original fiber and no where near the fiber length and uniformity.
The Challenges of Recycled Cotton
1. The cotton must be blended with other fibers to be made into new yarn for strength and durability, and therefore cannot continuously be recycled.
2.The content of recycled cotton will depend on the end-use application. Any amount of recycled product will impact the yarn and fabric properties such as evenness, strength, and uniformity.
3. Recycled yarn cost is generally higher than standard, virgin cotton yarn costs but is consistently of a lower quantity.
4. Testing instruments are made for ginned, virgin cotton. Sometimes, testing results can be skewed due to the difference in fiber packing and orientation which makes the blends difficult to accurately represent on labels.
5. The risk of contamination by other fibers is much higher for recycled cotton. Stitching, sewing thread, small amounts of spandex should all be taken into account when establishing the recycled supply chain.
The U.S. EPA estimates that textile waste occupies nearly 5% of all landfill space.

The average consumer bought 60% more clothing in 2014 than in 2000, but kept each garment half as long. McKinsey (2016). Style that's sustainable: A new fast-fashion formula.

Across nearly every apparel category, consumers keep clothing items about half as long as they did 15 years ago. McKinsey (2016). Style that's sustainable: A new fast-fashion formula.

The average US citizen throws away 70 pounds of clothing and other textiles annually.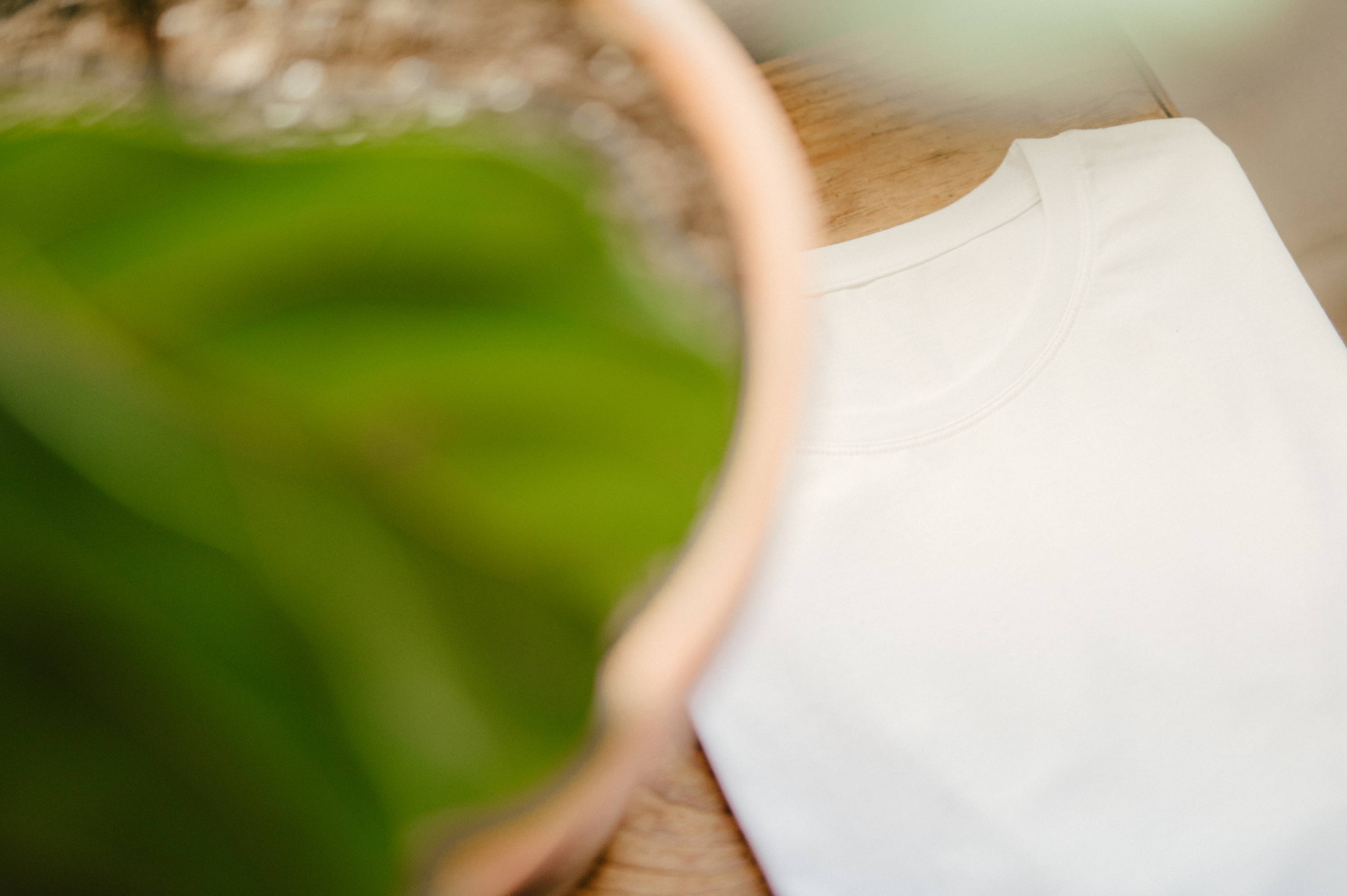 Consumers are purchasing more clothing items, and then disposing of them. This is directly contributing to consumer textile waste. The impact of laundering and disposal has a large impact on energy use and greenhouse gas emissions. This includes the number of launderings, which indirectly relates to garment life.
A garment that is well-constructed has a long life and is more likely to have more laundering cycles that would increase the impact reducing waste. Creating textiles with a shorter useful life as a means to decrease impact would not have the desired positive impact on the environment.